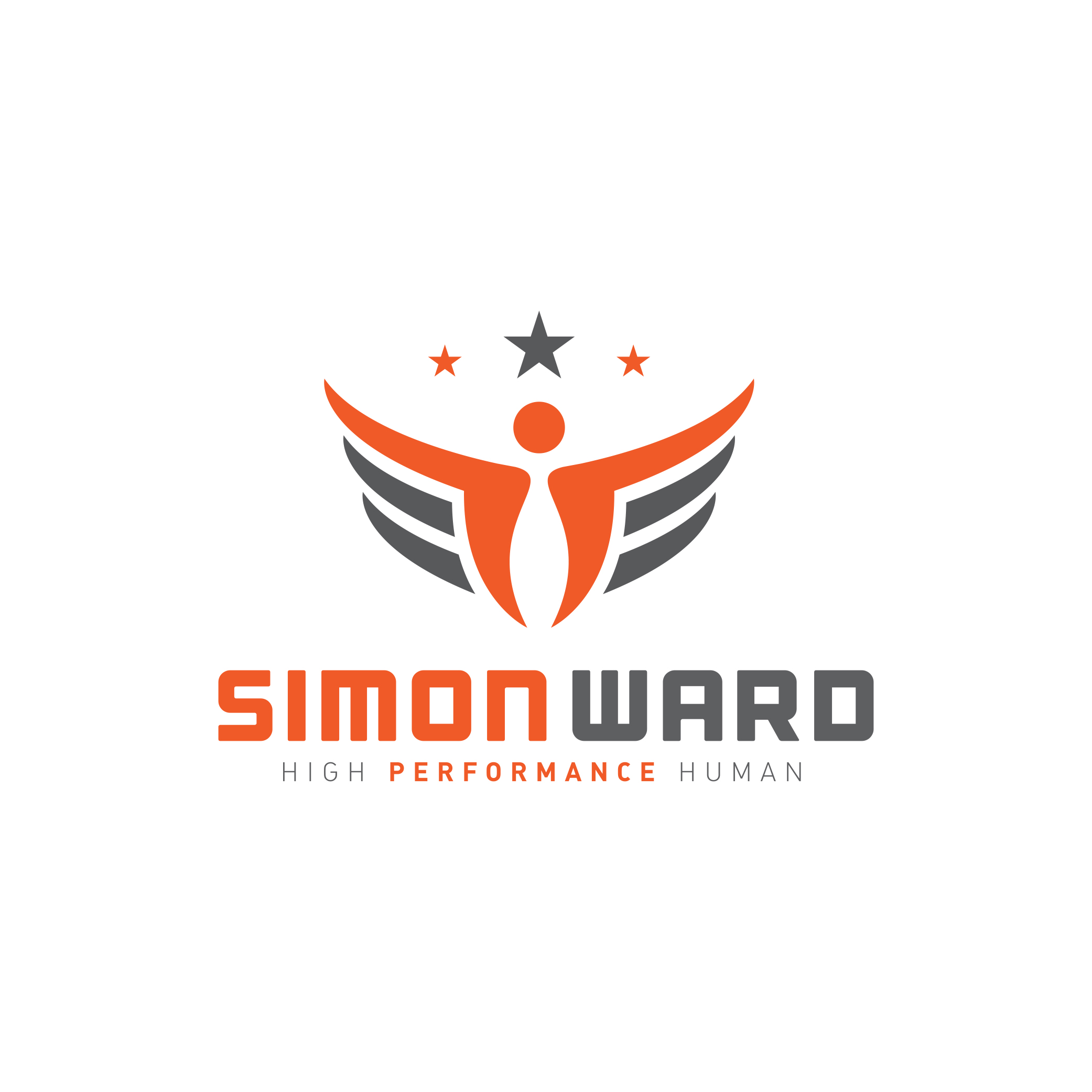 If you've been following me or listening to this podcast for a while you probably know that I'm a huge fan of sleep. 4 years ago I purchased one of the first generation Whoop sleep & fitness trackers. I can tell you that it has changed my whole approach to training and recovery. That's why I'm delighted to be joined on this week's podcast by Mike Lombardi, Strategic Partnerships and Performance Manager at Whoop.
Mike has been at WHOOP since 2018, and he works with elite athletes, teams, and brands. He spent the last decade in high performance working with athletes from Princeton University and coaching rowers to the 2012 and 2016 Olympic Games. He has also worked with several CrossFit Teams and athletes who have made it to the CrossFit Games.
This is another really insightful conversation and I hope that we can share some of the enthusiasm that we both have for Whoop and why it would be a good addition to your sleep and recovery tracking.
We chatted about lots of topics including….
5:16 - Whoop data, sticking to the 70mph speed limit and why mindfulness is the key
14:15 - Three Pillars of Whoop data measurement
17:30 - Why you should use a smartwatch like a Garmin/Suunto and a Whoop
32:55 - Who are the typical Whoop users
34:15 - Why Whoop is a behaviour modification tool
37:00 - Respiratory rate and how it became a key indicator for COVID sufferers
42:00 - Why adjusting training in response to Whoop data can help you to be more consistent with your training in the long term
53:15 - Why regular movement practice can reduce pain and increase HRV and sleep
56:40 - Breathing practice and how it can lead to better sleep and recovery
65:00 - 3 benefits you will get from using Whoop
If you would like to follow Mike you can find him on Instagram @lombardimichael
To find out more about Whoop, please visit their website, https://www.whoop.com/
If you would like to sign up for a Whoop subscription and receive $30 off your first payment then please use this code join.whoop.com/simonward
Below are additional links from the Whoop website for content you might find interesting!
Take a 30 day trial in my SWAT Inner Circle for just £1. Watch this video for more information.
Purchase a copy of my High Performance Human e-book featuring more than 30 top tips on how to upgrade your life.
If you would like to help offset the cost of our podcast production, we would be so grateful.  Please click here to support the HPH podcast.  Thank you!
Visit Simon's website for more information about his coaching programmes.  Links to all of Simon's social media channels can be found here.  For any questions please email Beth@TheTriathlonCoach.com.