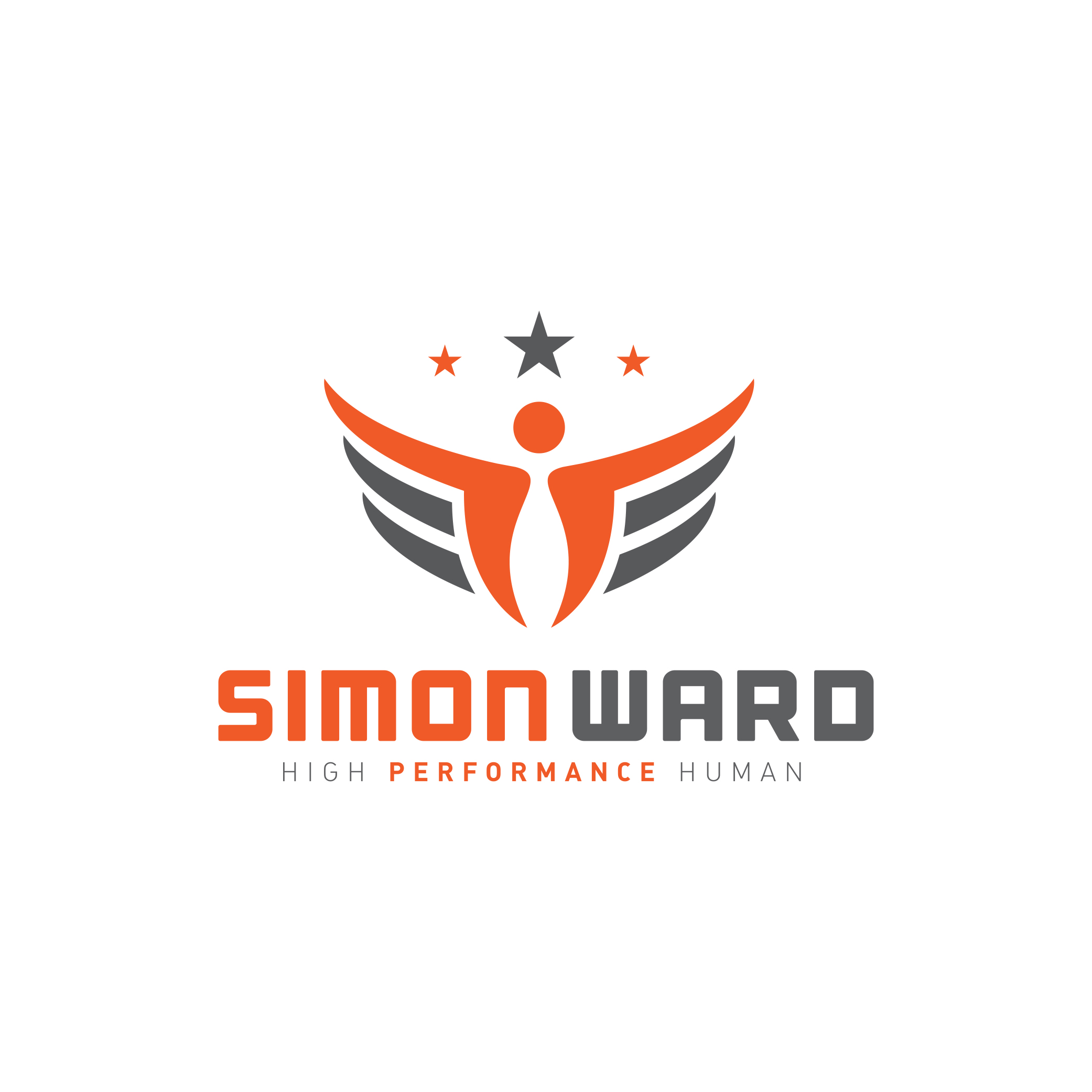 4 years ago I met Eric Hinman at the Endurance Coaching Summit in Boulder. Eric was presenting a workshop on using social media to boost a coaching profile. Since then I've followed Eric on Instagram and been impressed with his posts, growing influence, and the apparent way in which he lives his life. It seems to tick all of the High Performance Human boxes. But, as we are all probably aware, life often isn't as it seems on social media. In today's podcast, I'll be chatting with Eric about how he really lives his life and if all really is as it appears.
Based in Denver, Eric is a content creator and social media influencer, sponsored by dozens of consumer brands. Some of Eric's partners include Ten Thousand, Vital Proteins, Beam, Ice Barrel, Kane Footwear, Sans Meal Bar, Joovv, Discodrop, and Aftershokz.
Eric is also a health and wellness, tech, and hospitality entrepreneur/angel investor. Eric is the co-founder of Original Grain, a multi-unit, healthy-fast-casual restaurant, XO Taco, a trendy-Mexican restaurant in Syracuse, NY. 
We'll be chatting about:
The value of manifesting to achieve the life you want
From CrossFit to triathlon and back
Training for Ironman and building a business
Collecting dots and connecting dots - the value of networking
If you are a power athlete why the MAF 180-age formula really works
Exercise as meditation
Eric outlines his daily exercise, sleep, and nutrition routines to stay on top of his game
Why environment is key to living a life of health and wellbeing
How to be an Instagram influencer with 60k followers
How to figure out your perfect day
To find out more about Eric, please visit his Instagram page where he is a prolific poster https://www.instagram.com/erichinman/
Some of the other topics discussed in this show include:
The Tri coach who helped Eric qualify for Kona, Michael Corona
Some of Eric's workout videos including:
Coldwater therapy in the Ice Barrel 
Bodyweight workout anyone can do
Check out Eric's Instagram page above for more workouts, videos, and pictures
I also asked Eric for his book recommendations and here are the two he suggested:
Stillness is the Key by Ryan Holiday. Drawing on timeless Stoic and Buddhist philosophy to show why slowing down is the secret weapon for those charging ahead.
How to win friends and influence people by Dale Carnegie. This classic book will turn your relationships around and improve your interactions with everyone in your life.
Take a 30 day trial in my SWAT Inner Circle for just £1. Watch this video for more information.
Purchase a copy of my High Performance Human e-book featuring more than 30 top tips on how to upgrade your life.
If you would like to help offset the cost of our podcast production, we would be so grateful.  Please click here to support the HPH podcast.  Thank you!
Visit Simon's website for more information about his coaching programmes.  Links to all of Simon's social media channels can be found here.  For any questions please email Beth@TheTriathlonCoach.com.