Episodes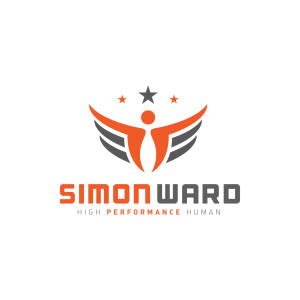 Wednesday Mar 16, 2022
Wednesday Mar 16, 2022
How cool would it be to have an accurate prediction of the bike split in your next event? Even if it's just to make sure that your other half knows when to be ready with the camera!
This is exactly what Best Bike Split does and by all accounts, they are pretty damn accurate. Most comments and reviews I've seen refer to something equating to a 1% accuracy, which would be a minute for a standard distance tri and 3-4 minutes in an Iron-distance event. In this week's High Performance Human podcast, I'll be speaking with Rich Harpel and Ryan Cooper who are the brains behind this software. We'll be deep-diving into how you can get the most from this awesome bit of software. Topics we chat about include:
How to get started with BBS in less than 10 mins
What's most important to get an accurate output
Common mistakes and how to avoid them messing up your race day predictions
How BBS can show you whether it's best to boost power or lose weight
Reverse engineering race goals to inform your training
Using BBS for sportives and gravel racing
If you would like to subscribe to Best Bike Split then we have created a special code for listeners of the podcast. Use TRICOACH2022 at checkout to get 20% off for the life of the subscription (Expires on Dec. 31, 2022).
To follow Best Bike Split, please use the following links
Main website: https://www.bestbikesplit.com
Twitter - bestbikesplit
Facebook - bestbikesplit
Instagram - bestbikesplit
YouTube - bestbikesplit
Links to other topics we covered in the show
"Creating Your First Race Plan" video: https://youtu.be/FHvsWNVeQS
"Time analysis tool" - How to see what factors have the biggest influence on race day bike split - https://www.youtube.com/watch?v=qINGtd0mm94
FAQs/Support: https://support.bestbikesplit.com
Take a 30 day trial in my SWAT Inner Circle for just £1. Watch this video for more information.
Purchase a copy of my High Performance Human e-book featuring more than 30 top tips on how to upgrade your life.
If you would like to help offset the cost of our podcast production, we would be so grateful.  Please click here to support the HPH podcast.  Thank you!
Visit Simon's website for more information about his coaching programmes.  Links to all of Simon's social media channels can be found here.  For any questions please email Beth@TheTriathlonCoach.com.