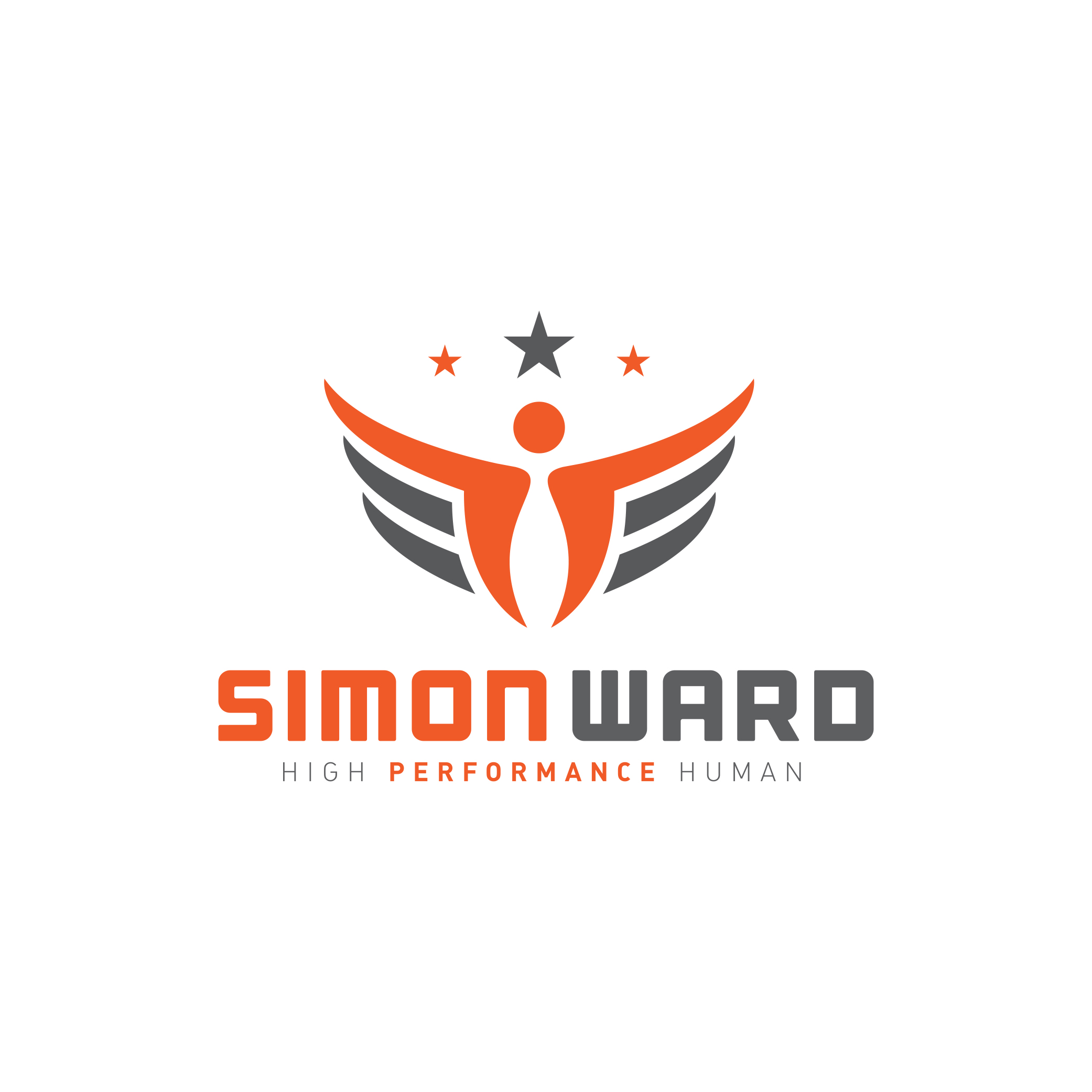 Sleep is the rockstar of recovery, and in an ideal world, it would occupy about 1/3 of our life.  But thus far I've only recorded 2 podcasts on the subject. It's time to put that right with today's guest, Dr. Meeta Singh. Dr. Singh is a board registered physician and psychiatrist with a specialty in the applied science of sleep. She spends a lot of her time working with C-suite executives and elite athletes. Regardless of the individual, however, the benefits of sleep are huge and overlooked (how many times do I say that each week?). I think you'll appreciate the articulate way in which Dr. Singh outlines these benefits and I'm confident that by the end of this podcast you'll be looking for more ways to improve the quantity and/or quality of your sleep each night. Topics covered include:
The stages of sleep and why each plays an important role
Your short and long-term health and the impact of sleep (TIP: pay attention to the part about COVID)
Your daily routine and how to change it to get better sleep
Caffeine and why even if you can drink coffee late in the evening and fall asleep, it still affects your ability to get deep sleep
Waking up in the middle of the night and why it's entirely normal
Are sleep trackers accurate, valid, and worth the money?
Advice for shift workers
To find out more about Dr. Singh you can find her in the following places:
Twitter @meetasinghmd
We also talked about these topics:
Whoop podcast - Impact of stress on sleep performance and executive functioning
If you are interested in a Whoop sleep tracker then please click on this LINK to get 1 month FREE
Take a 30 day trial in my SWAT Inner Circle for just £1. Watch this video for more information.
Purchase a copy of my High Performance Human e-book featuring more than 30 top tips on how to upgrade your life.
If you would like to help offset the cost of our podcast production, we would be so grateful.  Please click here to support the HPH podcast.  Thank you!
Visit Simon's website for more information about his coaching programmes.  Links to all of Simon's social media channels can be found here.  For any questions please email Beth@TheTriathlonCoach.com.