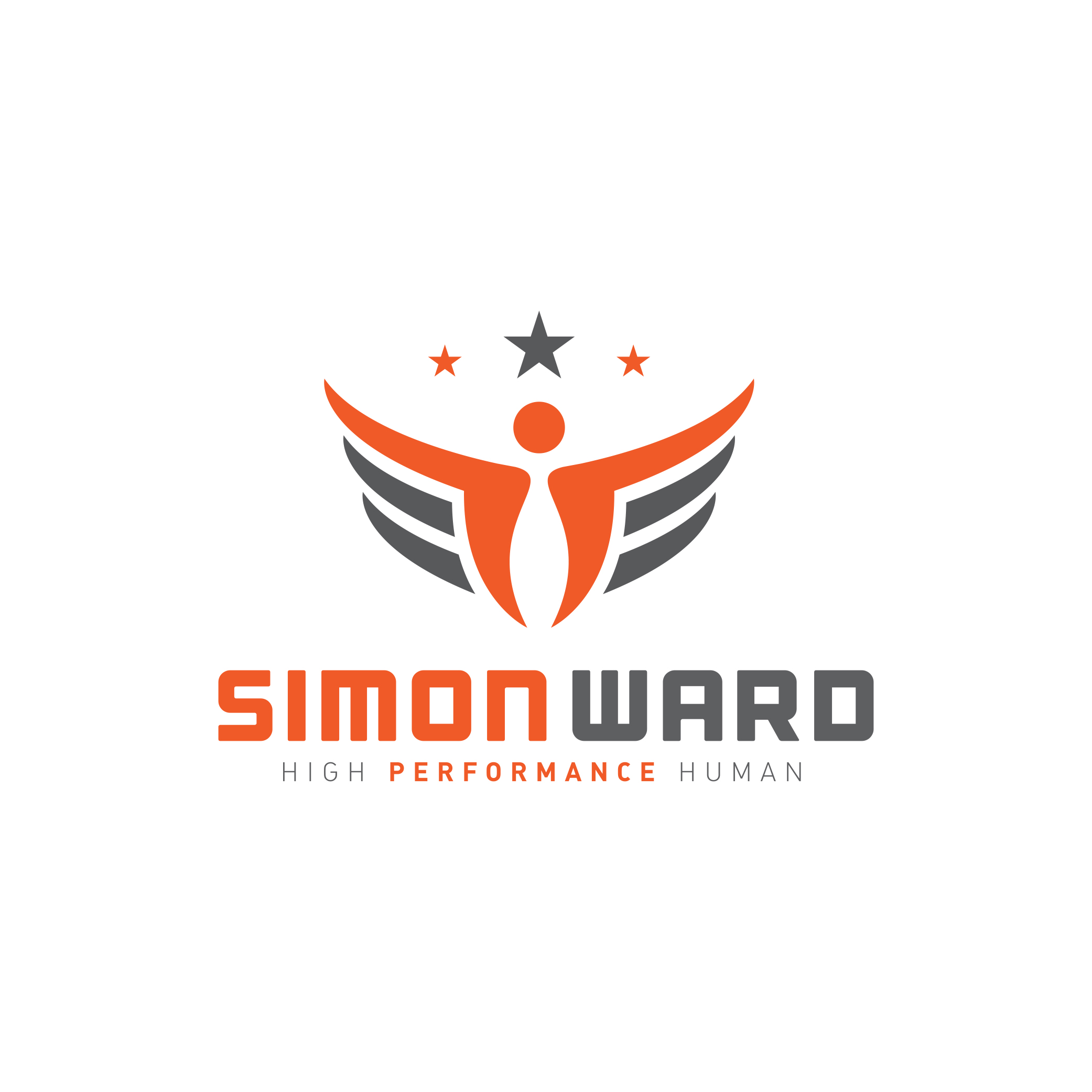 In today's podcast I'm back with another of my High Performance Human guests. This week it's Toby Baxendale, who I have been coaching for almost 15 years.  We met by chance as Toby came to a bike exhibition in central London to purchase a product which I was selling, and shortly after he asked me to coach him towards his triathlon goals.  We have become good friends since then. During that time Toby has built and sold a large fish distribution business, retained a strong marriage with his wife Katherine, reared 3 healthy children, developed an investment business helping companies in the fish business around the world, and managed to train on average 8-10 hours/week, every week. Toby truly epitomises a high performance human but as you will hear during our conversation, there have been times when life did get a bit out of balance.
Listen in as we chat about:
Dogged determination and why you don't need to be the best to succeed, just consistent
Making a success of your life when you are labelled 'Educationally Sub Normal'
The law of comparative advantage
Paul Clayton - Health Defence
Book of Proverbs and how it's so relevant to life during the COVID19 outbreak
Purchasing a Sloane Square nightclub at 18 years old
The power of listening
Learning to delegate, and how that led to a thirtyfold increase in turnover
How the book "Primal Endurance" had a profound effect on Toby's life 
COVID19 exit plans and positioning for success
The truth behind the phrase "behind every successful man there is an even better woman"
Find out more about Toby Baxendale by visiting his website HERE
"The man is the head, but the woman is the neck", scene from My Big Fat Greek Wedding
To find out more about Simon's SWAT programme, please click HERE 
To comment on this podcast, please visit Simon's Facebook page HERE 
Visit Simon's website for more information about his coaching programmes 
For any questions please email Beth@TheTriathlonCoach.com