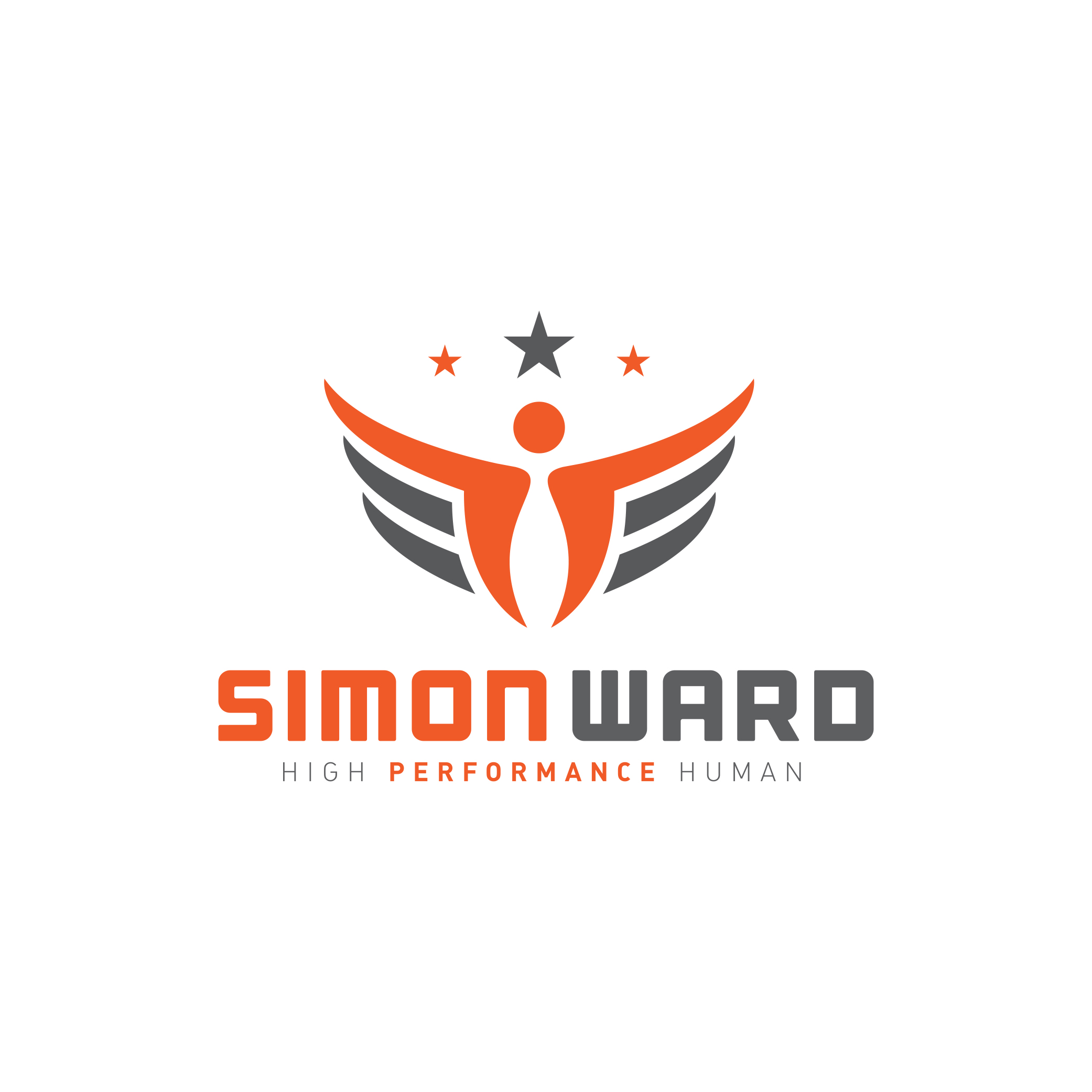 This week's podcast is slightly different in that I am focussing more on the High Performance Human aspect.  My guest is one of the high performance humans that I have the pleasure of working closely with in achieving their triathlon goals. Gerard Gallagher is a Partner and a Management Consultant who leads EY Energy business across Europe, Middle East, India and Africa.  His role involves working with client teams from across 110 countries, and consequently this requires much travel.  At the same time, he is trying to achieve his personal triathlon goals, and be the best father, husband, and friend possible.  There are a lot of plates to spin (an analogy that you will hear me use regularly during these conversations).  It is a challenge for all of us, and Gerard is not the only person in this boat.  Many of you will face similar challenges, and hearing how these guests organise their lives will hopefully provide some ideas and inspiration.
We cover much ground including:
How "reverse mentoring" works
Gerard's favourite books including "The Seventh Sense" and why the message is particularly relevant to current events
When life gets out of balance - the mistakes made and lessons learned
The power of mindfulness
That moment in your life when you realise what is truly important (see the Nigeria video)
Why Gerard prefers breakfast meetings 
How to become a talent magnet and start every day trying to put yourself out of a job.
See Gerard's top 7 book recommendations from 2019 HERE (You'll need to be a LinkedIn member).
In the podcast Gerard refers to a challenging time in Nigeria. Watch the video HERE and notice the shirt/tie combo.
If you are a LinkedIn subscriber you can follow Gerard Gallagher HERE.
Two books Gerard mentioned in the conversation are The Seventh Sense and Multipliers
To find out more about Simon's SWAT programme, please click HERE 
To comment on this podcast, please visit Simon's Facebook page HERE 
Visit Simon's website for more information about his coaching programmes 
For any questions please email Beth@TheTriathlonCoach.com