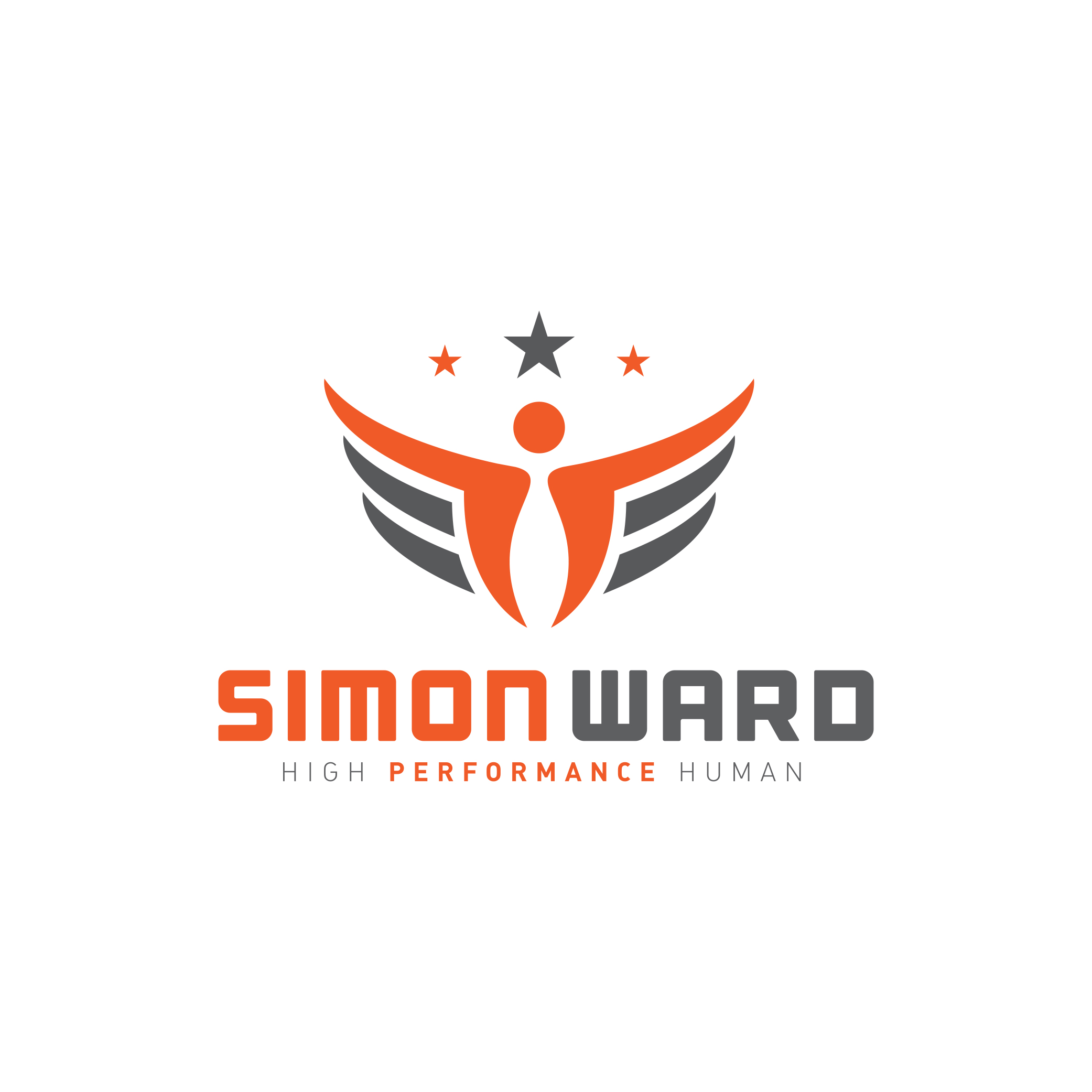 Here's a challenge for you. Put on a blindfold and then ask a friend to run with you. I guarantee that you'll find it incredibly stressful!
Now imagine swimming, biking, and running not just the two of you but with other competitors around you. Finally, imagine doing this at a pace that will allow you to break a world record or win a world championship medal. 
Guiding a visually impaired triathlete doesn't just mean having great fitness. It also requires great communication skills and the ability to build trust with your partner. Today's guest is Duncan Shea Simmonds. Duncan has been guiding for several years firstly with Haseeb Ahmed, and more recently with Iain Dawson who also joins us on today's show. Iain is a B3 visually impaired athlete and Duncan is his guide. In a few days' time they will be racing for Team England at the Para Commonwealth Games in the PTVI category. It's super exciting for both as it's their first time competing at the Commonwealth Games. I've known Duncan for a long time so firstly we catch up about his triathlon career to date and some of our shared experiences, and then how he got into the guiding role. In the second half, Iain joins us for a 3-way discussion on how it all works. There's more to it than you might think.
We talk about:
Average age grouper to Commonwealth Games
Skills and tactics required for guiding
Trust and communication
If you'd like to follow Duncan on social media he tends to hang out at the following places:
Instagram @dss123
Twitter @dss123
Duncan also recommended this book by one of the triathlon legends:
Scott Tinley - "Racing the Sunset"  - An athlete's quest for life after sport
Please CLICK HERE to watch a video of Duncan and Iain swimming. You can see exactly how synchronised they are. 
To download your FREE case study on how to excel at your first Ironman, please CLICK HERE
Join our SWAT/High Performance Human tribe now, with a happiness guarantee! Join SWAT/High Performance Human tribe here
Purchase a copy of my High Performance Human e-book featuring more than 30 top tips on how to upgrade your life.
If you would like to help offset the cost of our podcast production, we would be so grateful.  Please click here to support the HPH podcast.  Thank you!
Visit Simon's website for more information about his coaching programmes.  Links to all of Simon's social media channels can be found here.  For any questions please email Beth@TheTriathlonCoach.com.