Episodes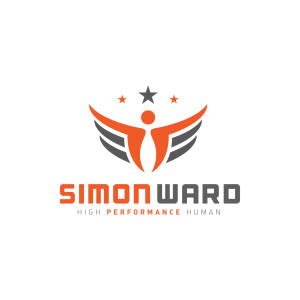 Wednesday Apr 08, 2020
Wednesday Apr 08, 2020
In this week's podcast Simon is joined by two of his old mates, Marc Laithwaite and Steve Lumley.  Steve, Simon, and Marc have all been coaching for at least 15 years, so there's a wealth of experience and a whole load of grumpiness that goes into their coaching.  The seeds for this conversation were sewn several weeks ago as each of them got agitated over triathletes discussing how many and which type of swim drills should be inserted into swim sessions.  They dive down a lot of rabbit holes, but the basic topics are:
Gadget overload
Why Zwift might be good for your fitness, but not so good for your bike handling skills
Diet BS and fads
Are today's brand of Ironman one-and-done just box tickers who aren't really prepared for the rigors of IM racing?
Are marginal gains relevant for most triathletes?
Silver bullets as "the thing" versus keeping sight of the basic essentials
Buying speed
Do you really need 10 training zones?
Collecting data on a smart watch, yet not doing anything with it
Ultra-precision in training, and zero precision with sleep and nutrition
So basically, this podcast is 3 grumpy old triathlon coaches whining about the behaviour of some triathletes.
To find out more about Simon's SWAT programme, please click HERE 
To comment on this podcast, please visit Simon's Facebook page HERE 
Visit Simon's website for more information about his coaching programmes 
For any questions please email Beth@TheTriathlonCoach.com