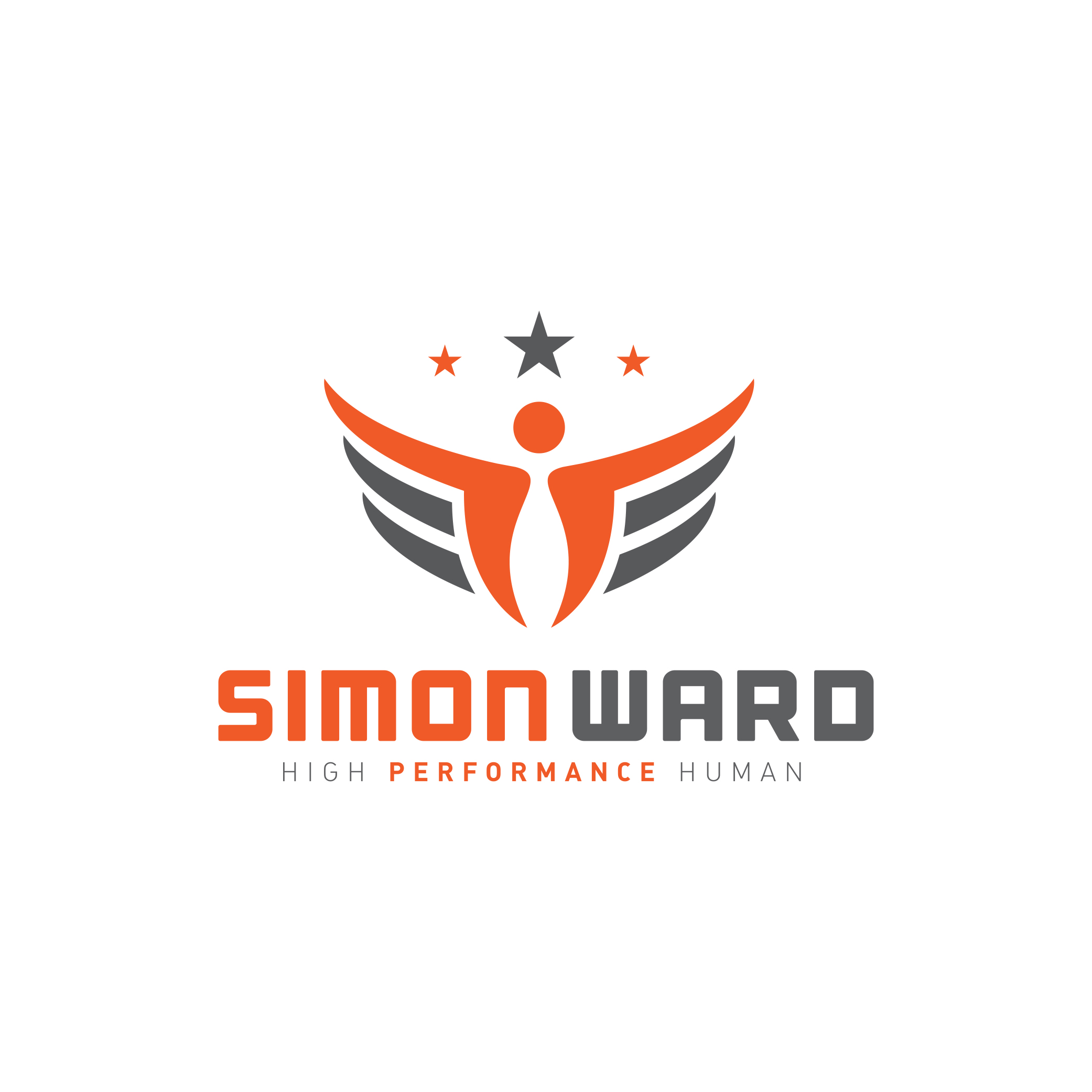 In this week's podcast the "Grumpy Old Coaches" are back as they let rip about another subject close to their hearts - coaching.  Inspired by another podcast recently which attempted to answer the question, "what makes a good coach?", our three heroes set about trying to find the answer that has eluded others.  The long term benefits of coaching have been proven by scientists, whereas the rest of our advice has no basis more reliable than our own meandering experiences.  We will dispense this advice in the podcast and cover such subjects as:
Is a straight talking 'Northerner' the best model for a coach?
Why you should be careful about the advice you buy, but patient with those who share it
The importance of qualifications
What the hell does Dunning Kruger have to do with being a good coach?
Should you wear sunscreen?
How important is it that your coach was/is a good athlete?
How much technical skill do coaches need?
What are the key attributes of a good coach?
You can find more information about Steve Lumley HERE
Marc Laithwaite is a coach who also runs a running/triathlon shop - The Endurance Store
You can find more about both HERE
To find out more about Simon's SWAT programme, please click HERE 
To comment on this podcast, please visit Simon's Facebook page HERE 
Visit Simon's website for more information about his coaching programmes 
For any questions please email Beth@TheTriathlonCoach.com