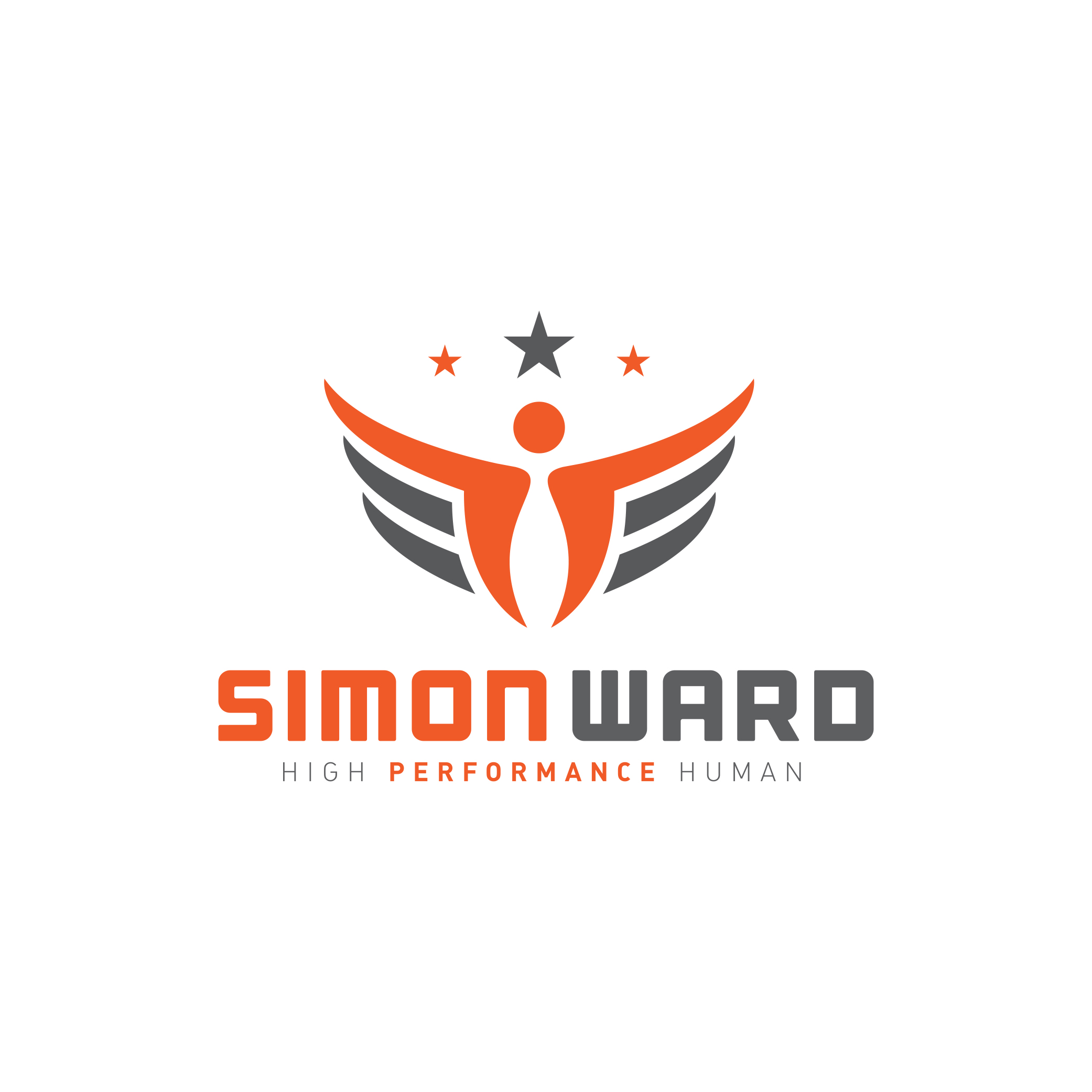 In this week's podcast, the Grumpy Old Coaches are back for one last hurrah in 2021 as we enter the festive spirit with a socially distanced, cheese and wine business meeting. Simon (fuelled by red wine) and Steve (fuelled by leftover Rose) are unusually cheerful while Marc is more grumpy than usual as he has to stay sober while (literally) minding the shop. We have some serious stuff to discuss, such as:
Constant glucose monitors
Our thoughts on how to improve triathlon sustainability and diversity
And some fun stuff, such as:
Some ideas on how to make Santa faster
Simon and Steve share tales of the worst triathlon Christmas gifts they ever received
Marc reveals a liking for Rapha kit and a typical grumpy dislike of the cost
If you could be any triathlete at any race, who would you be and at which event
Best fantasy and real-life Christmas gift on your wish list
Everyone reveals a list of which races are still at the top of our bucket lists
Some fool comes up with a madcap idea of asking the Facebook groups to nominate some challenges for us in 2022
To find out more about Steve and Marc please see the links below.
You can find more information about Steve Lumley HERE
Marc Laithwaite is a coach who also runs a running/triathlon shop - The Endurance Store. You can find more about both HERE.
Here are some other links from the show:
If you are interested in finding out more about TriKidz, please contact them here info@trikidz.co.uk
Take a 30 day trial in my SWAT Inner Circle for just £1. Watch this video for more information.
Purchase a copy of my High Performance Human e-book featuring more than 30 top tips on how to upgrade your life.
If you would like to help offset the cost of our podcast production, we would be so grateful.  Please click here to support the HPH podcast.  Thank you!
Visit Simon's website for more information about his coaching programmes.  Links to all of Simon's social media channels can be found here.  For any questions please email Beth@TheTriathlonCoach.com.