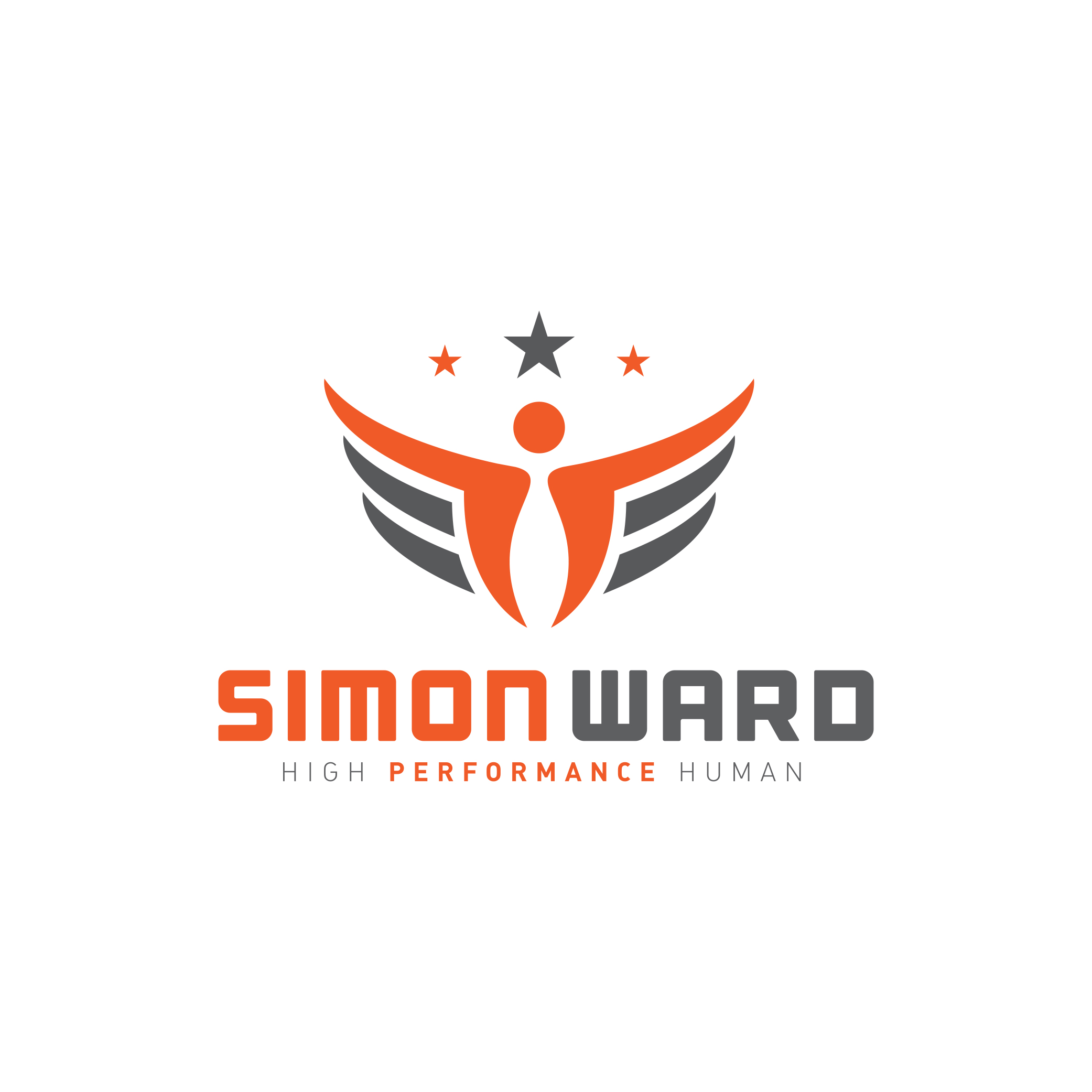 Some time ago, I made an executive decision that as well as celebrating the current state of the British Triathlon elite performances we should also celebrate those athletes who came before. They are the foundation of the sport in this country and so I decided to have a sub-section of the Podcast called Legends of British Triathlon
One of those legends is this week's guest, Jodie Swallow. Jodie is an Olympian and a former world champion at both ITU Long distance and 70.3. Jodie retired from the sport in 2017 and has since become a full-time coach (you can find details of her coaching business in the show notes). She is also a mother of 3, including twins. It was really nice to catch up and reminisce and I hope you enjoy the conversation as much as I did.
As usual, we get into a lot of subjects including:
The winning mentality
How a stable environment has a positive influence on our performance and life
Eating disorders in endurance athletes 
The lack of female coaches in any sport and at the highest level
To find out more about Jodie, please visit:
Website CunnamaCoaching.co.uk
Instagram @jodieswallowcoaching 
Email cunnamaj@gmail.com for coaching enquiries with Jodie or squad coaches 
Jodie is an exceptional swimmer. CLICK HERE to watch a SwimSmooth video outlining Jodie's awesome technique.
This is a link to the blog post that Jodie wrote in 2012 about Elite female athletes and eating disorders.
Jodie also recommended these 3 books:
The School for Good Mothers - Jessamine Chan - A horrifying yet funny novel about society's current views on women
Three Women - Lisa Taddeo 
Healthy Intelligent training - Keith Livingstone 
To download your FREE case study on how to excel at your first Ironman, please CLICK HERE
Join our SWAT/High Performance Human tribe now, with a happiness guarantee! Join SWAT/High Performance Human tribe here
Purchase a copy of my High Performance Human e-book featuring more than 30 top tips on how to upgrade your life.
If you would like to help offset the cost of our podcast production, we would be so grateful.  Please click here to support the HPH podcast.  Thank you!
Visit Simon's website for more information about his coaching programmes.  Links to all of Simon's social media channels can be found here.  For any questions please email Beth@TheTriathlonCoach.com.