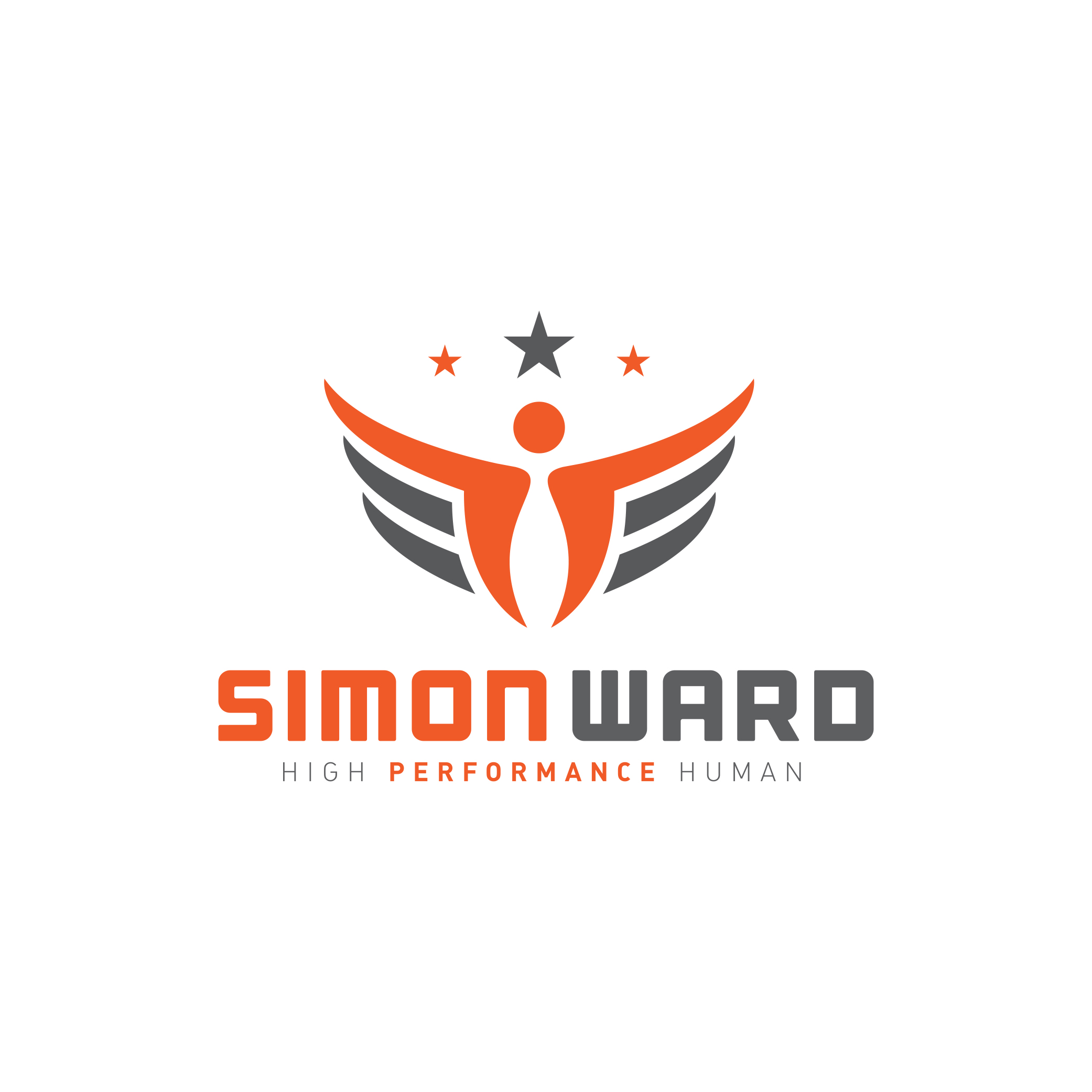 The word "legend" is used too frequently these days, like describing the pizza delivery guy who arrives when you're hungry.  However, in the case of this week's guest, calling him a legend is absolutely the right word.  Dave Scott is "The Man"! He's won the Ironman World Championships no less than 6 times and in its early days he was dominant. He retired and then made a comeback at the age of 40, finishing second behind rising star Greg Welch. Since his last Ironman in 2001, Dave has carved out a career as a triathlon coach (advising other Ironman World champions such as Craig Alexander and Chrissie Wellington) and motivational speaker.
When I first started in triathlon, there were no coaches but I did manage to find a triathlon book, Dave Scott Triathlon Training, which I still have to this day. In fact, I managed to get it autographed by Dave when we met for the first time at the Eilat triathlon in 1989.
Dave is a forthright character and isn't afraid to voice his opinion.  When you listen to this conversation you'll get real insight to one of the greatest Ironman triathletes ever, including:
How depression sometimes meant Dave struggled to even start his sessions
Following the low fat/high carb Pritikin diet and why Dave did a 180 and adopted a Keto diet
Rinsing cottage cheese to get rid of the fat
When you have been an Ironman world champion and you develop heart problems
Dave Scott on strength training for triathletes
Why Ironman have done a good job during the COVID19 pandemic
PTO and why it's a great opportunity for professional triathlon
If you would like to follow Dave you can find him on all of the social media channels listed below. 
The best place to find him is his website https://davescottinc.com/ where you can sign up for his regular newsletter
Twitter https://twitter.com/davescott6x
Instagram https://www.instagram.com/davescott6x/
YouTube  https://www.youtube.com/user/davescottinc/
LinkedIn https://www.linkedin.com/in/davescott3/
Dave and I chatted about many topics and made references to other resources.
These are the books Dave has been inspired by
The Perfect Mile - The race to break the four minute mile
Thinking Fast & Slow - Daniel Kahneman, winner of the Nobel Prize
The 3 year swim club - The untold story of "sugar ditch" kids in Maui and their quest for Olympic glory
Road to Valour - Gino Bartali: Tour de France legend and WW2 hero
To find out more about Simon's SWAT programme, please click HERE 
Visit Simon's website for more information about his coaching programmes
Links to all of Simon's social media channels can be found here
For any questions please email Beth@TheTriathlonCoach.com