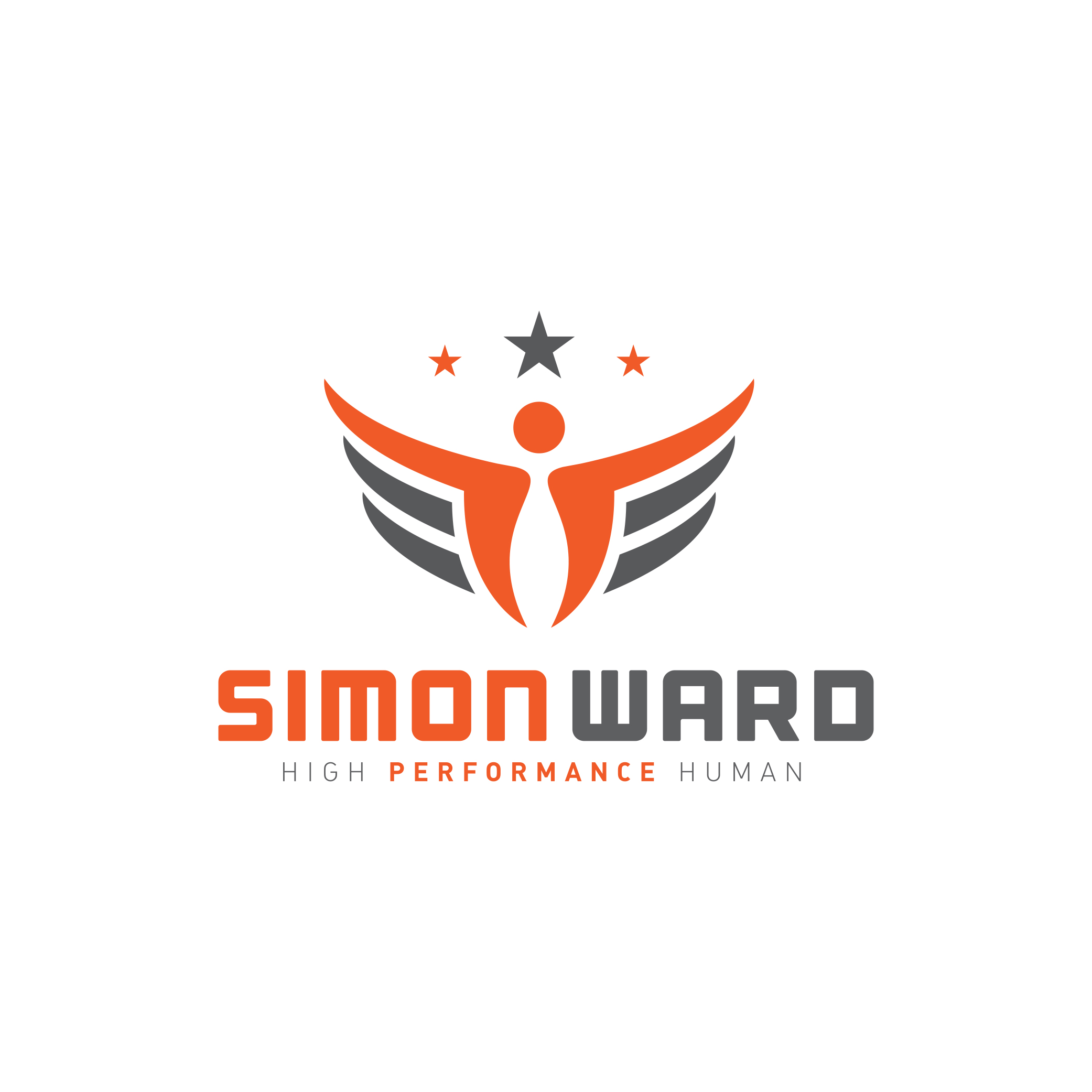 I've chatted to a few guests who have been in the triathlon world a long time - Dave Scott,  Mark Allen, Bob Babbitt, Sarah Springman, and Steve Trew to name a few. But none of them have been at as many seminal triathlon occasions as this week's guest. Canadian Barrie Shepley may be better known to you as the commentator of the WTS TV coverage but there is way more to him than just that. At different times he's been President and  National Coach of Triathlon Canadian as well as a race announcer and now author. In today's show, we catch up with him about his triathlon life and talk about some of the inspirational characters who feature in his new book, 'Chasing Greatness'.
To follow Barrie you can find him on most of the social media channels:
If you'd like to get hold of a copy of Barrie's book, 'Chasing Greatness' then please go HERE
CLICK HERE To watch a short video of the Triathlon event at the Sydney Olympics in 2002 won by Simon Whitfield of Canada.
To download your FREE 4-week mobility plan, please click here.
Join our SWAT/High Performance Human tribe now, with a happiness guarantee! Join SWAT/High Performance Human tribe here.
Purchase a copy of my High Performance Human e-book featuring more than 30 top tips on how to upgrade your life.
If you would like to help offset the cost of our podcast production, we would be so grateful.  Please click here to support the HPH podcast.  Thank you!
Visit Simon's website for more information about his coaching programmes.  Links to all of Simon's social media channels can be found here.  For any questions please email Beth@TheTriathlonCoach.com.