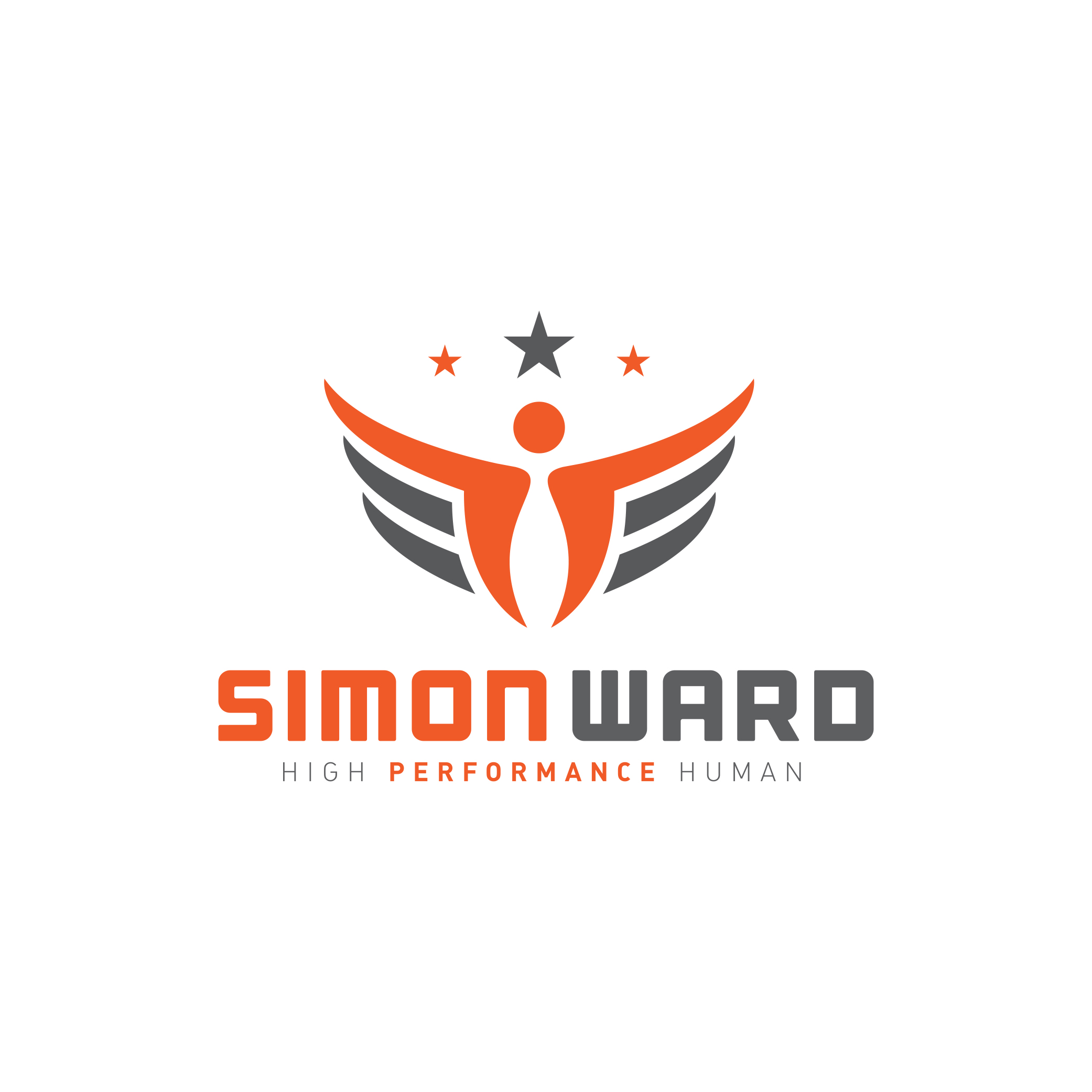 In this week's episode of the High Performance Human Podcast my guest is the CEO of Professional Triathletes Organisation (PTO), Sam Renouf.  I've known Sam for many years and in fact the first time I came across him he was seeking information on a triathlon forum about how to become a professional triathlete.  This was pre-Facebook which will give you an idea of his longevity in the sport.  Sam managed to live the dream for a few years, training with some of the world's best under Brett Sutton's tutelage in Switzerland, Thailand, and Brazil and in the process he got to know some of the world's best triathletes.  Having come to the realisation that he didn't quite have what it took to earn money as a professional triathlete he entered the business world, eventually finding his way to the top of the tree at Active.com. The last time I met Sam was in Kona (Oct 2019) when he informed me that he was to be announced as the CEO of PTO the following week and starting in January 2020. Since then it's been a whirlwind 4 months, dealing with the attempted takeover of Ironman, the announcement and then cancellation of The Collins Cup, and most recently the COVID-19 crisis. So, I was extremely grateful to have an hour or so of Sam's time to chat about:
The bid to takeover Ironman and what really happened
How the PTO really works
PTO investor Michael Moritz and Crankstart Investments
The long term plans for PTO
How the PTO has been able to help professional triathletes financially during the  COVID-19 crisis
Why the PTO are modelling themselves on UFC, and can Alistair Brownlee be the triathlon version of Connor MacGregor?
What's happening with the Collins Cup?
To find out more about the PTO Hub, please Click HERE
Read the press release here announcing the Crankstart investment with PTO
To find out more about Simon's SWAT programme, please click HERE 
To comment on this podcast, please visit Simon's Facebook page HERE 
Visit Simon's website for more information about his coaching programmes 
For any questions please email Beth@TheTriathlonCoach.com