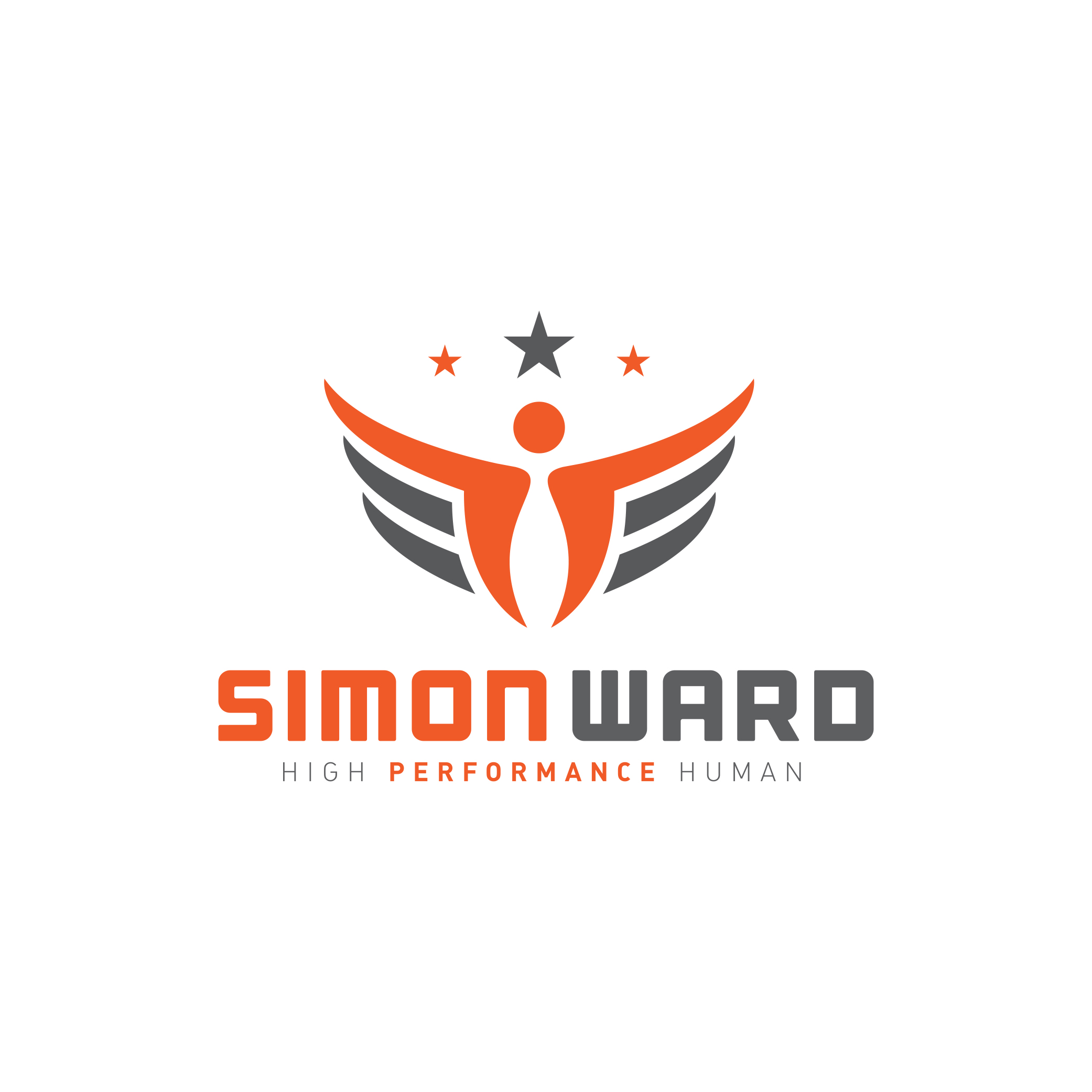 On this week's  High Performance Human podcast, I'm joined once again by our favourite triathlon journalist Tim Heming. It's been almost 2 years since Tim was last on the show and that's largely been due to the fact that during the COVID pandemic there's been very little triathlon action.
In recent months though it's been really warming up and so Tim and I have a lot to get through including:
The British success at the Olympics 
The finale of 2021 World Triathlon Championship Series Edmonton grand final
This week sees the inaugural Collins Cup take place in Samorin, Slovakia and Tim explains the concept, the racing format, and crucially which athletes have been picked for each of the three teams
Looking ahead to the 70.3 and Ironman World Championships (the latter has been postponed since this recording)
GB has 8 medals chances in the Para Triathlon at the Paralympics, starting this week
Finally, we chat about what Olympic success means for the long term health of British triathlon, and we look forward to seeing new talent emerge at next year's Commonwealth Games in Birmingham 
To find out more about the Paralympics and how to watch the Para-Triathlon click HERE
To find out more about the Collins Cup go HERE (there's also a link so that you can sign up to watch)
Watch highlights of GB gold medal success in the Triathlon mixed relay at Tokyo 2020
Take a 30 day trial in my SWAT Inner Circle for just £1. Watch this video for more information.
Purchase a copy of my High Performance Human e-book featuring more than 30 top tips on how to upgrade your life.
If you would like to help offset the cost of our podcast production, we would be so grateful.  Please click here to support the HPH podcast.  Thank you!
Visit Simon's website for more information about his coaching programmes.  Links to all of Simon's social media channels can be found here.  For any questions please email Beth@TheTriathlonCoach.com.