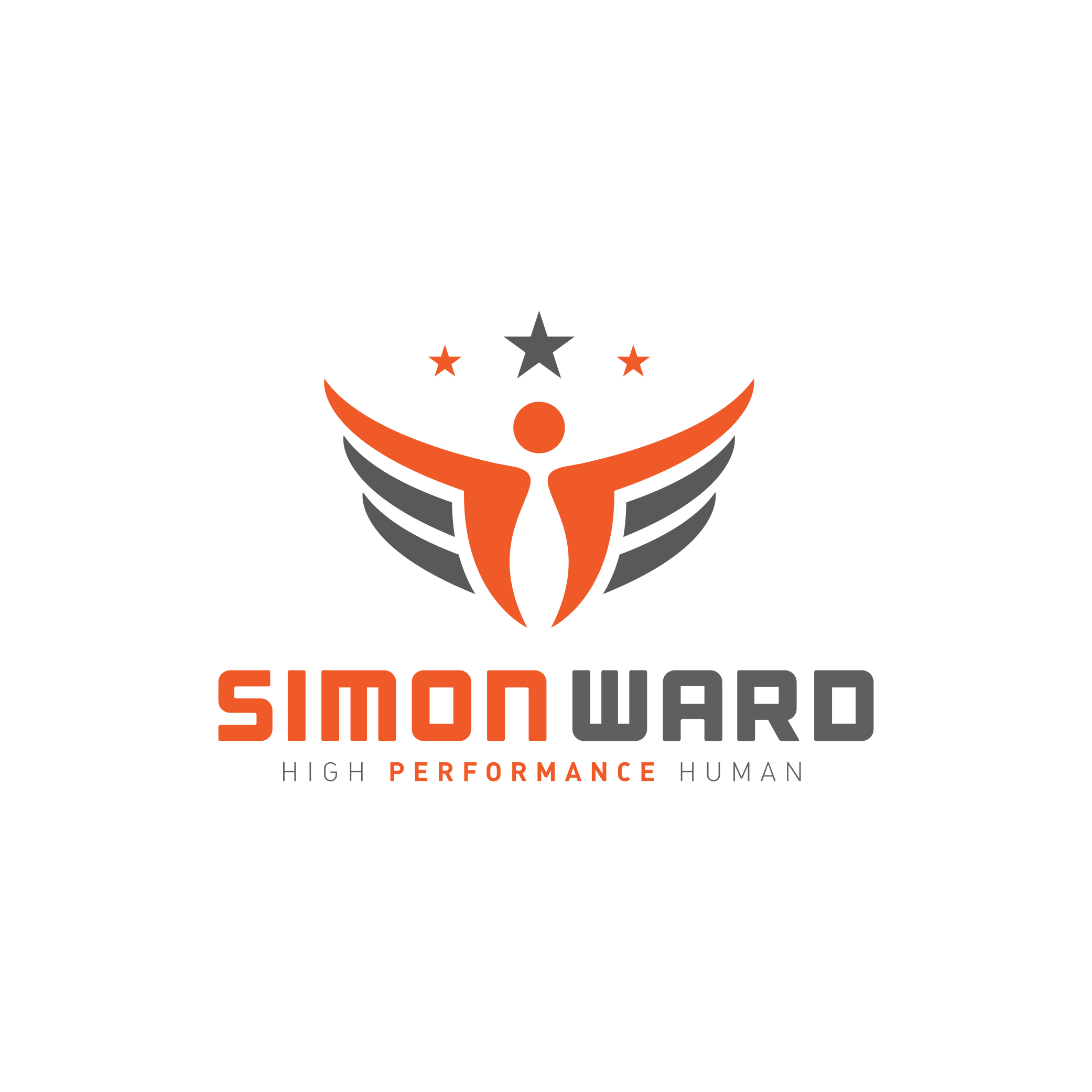 In this week's episode my old friend Graham Brookhouse returns to the show as we attempt to answer questions sent in by members of The Triathlon Coach Cafe Facebook page. Graham and I have a very similar dry sense of humour so I'm sure you'll enjoy the banter in this one, as well as gain some very useful knowledge about common triathlon issues. We have questions about a whole range of subjects from beginners right up to some advanced questions so stay focussed as we discuss:
Can you be a front pack swimmer without a background in swimming?
Have I reached my limit in the pool?
How do I stop swim goggles fogging up?
Bike speed - how to mix sessions up to get faster?
Should a runner focus on cycling or swimming to be competitive?
How to improve my Ironman run?
What can I do to stop my legs hurting when I run hard?
When to ease off to avoid overtraining
What training should a 60 year old triathlete do?
How to make triathlon cheaper?
The best things to avoid when starting triathlon
Our biggest changes in mindset
To find out more about Simon's SWAT programme, please click here https://simonward1.lpages.co/swat-sign-up-30-offer/
To comment on this podcast, please visit Simon's Facebook page HERE https://www.facebook.com/simon.ward1
Visit Simon's website for more information about his coaching programmes https://www.simonwardtriathloncoach.com/1-to-1-coaching/
For any questions please email Beth@TheTriathlonCoach.com.