Episodes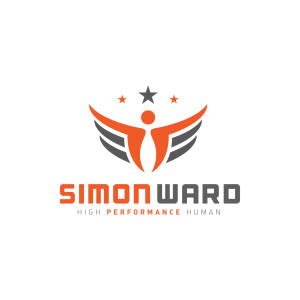 Wednesday Jan 04, 2023
Wednesday Jan 04, 2023
Happy New Year! I don't know about you, but I am sometimes guilty of overlooking the joy and pleasure that I get from some of the simple things in life, actions that we take for granted like being able to walk in the woods, ride a bike with friends, even something so simple as having our own independence. Sometimes we need a reminder not to take things for granted. Today's podcast guest experienced this in the most dramatic way possible, and while this is a shocking story it is also one of grit, determination and hope.
Nathan Ford was an elite age group athlete used to finishing at the pointy end of the race and posting times that most of us can only dream of hitting. Until something happened during a race in Scotland and his whole life changed. In this conversation Nathan and I are going to chat about what happened and how his life has been since. It's a hard hitting interview and Nathan is very open and frank.
***We do touch on topics about having dark moments and suicidal thoughts.  If you feel impacted by the subjects which may be triggering for you, please remember that self care and your own well being is the most important thing.
If you'd like to find out more about Nathan or reach out to him please do so via Instagram
@nathanfordtriathlon
As you heard in the conversation, there have been some remarkable fund raising efforts to help Nathan with his 
recovery. If you'd like to make a donation, please use this link:
Nathan also recommended the following book which he says, "
I can relate to this, as he suffered mental health issues.
"