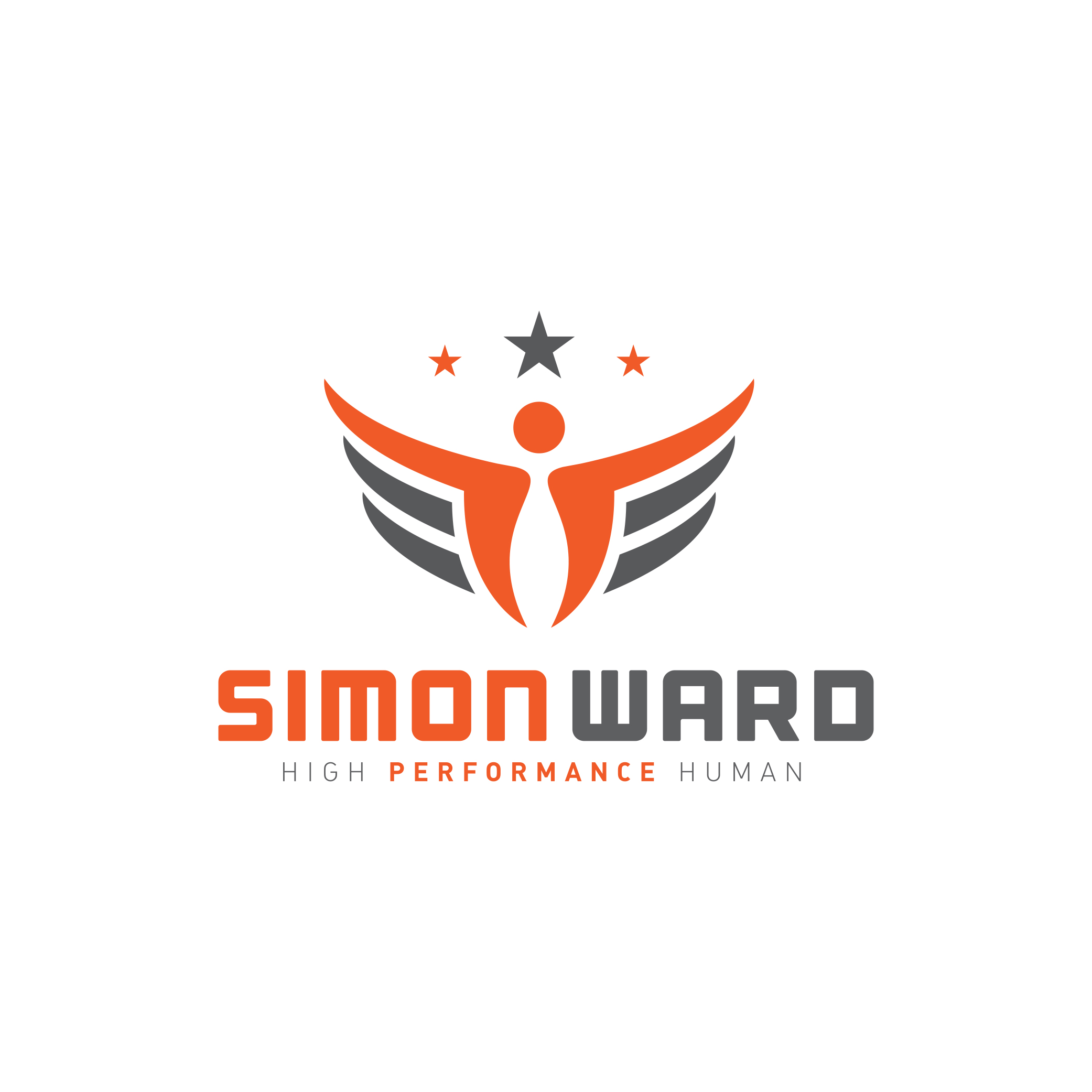 This weekend sees the final Outlaw event of 2022, Outlaw X.
To this date, there are only two men who have completed every single Outlaw triathlon starting with the first Outlaw full in 2010. 
During that time, Gary Goacher and Graham Yare have completed 32 Outlaw races and have become known in the Outlaw family as "The Last Men Standing".
This is no easy task! The series has grown from one event to five and with each passing year the task of staying healthy, training for, racing, and then recovering from each race becomes that little bit harder. Prior to this weekend's event, I took the time to sit down with Gary and Graham to talk about their Outlaw journey and how it has shaped the last 12 years of their life, including:
How it all started
A growing friendship
What happens when the streak is broken
Planning family holidays around races
Overcoming illness and injury to get to the start line
If you're interested in joining Gary and Graham at one of the Outlaw events for 2023, entries are open via www.outlawtriathlon.com. By entering before 14 November, your entry comes with a free deferral or transfer guarantee - so your entry is protected if the unexpected happens.
To find out more about our resilient Outlaw athletes please see the links below:
Gary Goacher
Chiropractor - https://livewelltherapy.co.uk/
Graham Yare 
Twitter  @UltraOutlaw
Strava UltraOutlaw
Gary and Graham also recommended some books which they have found inspirational:
Graham -Mental Training for Ultra Running by Addie Bracy
Gary - The Lost Art of Running by Shane Benzie,   The Triathlete's Training Bible by Joe Friel.
To download your FREE 4-week mobility plan, please click here.
Join our SWAT/High Performance Human tribe now, with a happiness guarantee! Join SWAT/High Performance Human tribe here.
Purchase a copy of my High Performance Human e-book featuring more than 30 top tips on how to upgrade your life.
If you would like to help offset the cost of our podcast production, we would be so grateful.  Please click here to support the HPH podcast.  Thank you!
Visit Simon's website for more information about his coaching programmes.  Links to all of Simon's social media channels can be found here.  For any questions please email Beth@TheTriathlonCoach.com.