Episodes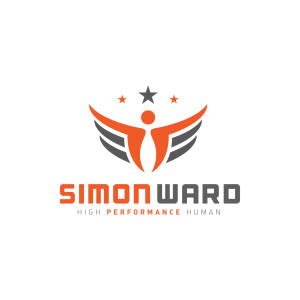 Wednesday May 10, 2023
Wednesday May 10, 2023
Every now and again we come across someone whose thoughts or writings completely align with our own. If this has happened to you, you'll probably recall nodding in agreement as you listen to them speak or read their article. One such individual is Gordo Byrn, a chap whose musings and blog posts I have been reading since the late 90's. He went from average age grouper in 1999 (11-hr Ironman finish) to a top long distance pro triathlete, finishing 2nd at both Ironman Canada and Ironman New Zealand. He also won the legendary Ultraman event in Hawaii and the OtillO swim/run event in Sweden. Gordo then took 10 years out of the sport to raise his children, but now he's back and aiming to find out what he can achieve as a 54-year old athlete. His project is called
1000 day pacing
where he promotes the benefits of long term planning (something I've spoken about frequently in the past) rather than the current trend of trying to achieve huge goals in a few short months and dealing with the pressure this brings.
We cover a whole range of topics, and Gordo shares the adjustments he's made as an older athlete, along with his wisdom on how age group athletes can best prepare for long distance events. We also discuss:
Working with many coaches and learning that there are no secrets
For Ironman athletes - why you have to learn to swim and bike slower to deliver your best run
Building a foundation, and the benefits of the 'Basic Week' approach to training
Training camps - Why the week after tells you how beneficial it really was
All triathletes - It's the day to day work that counts, not the hero sessions
If you'd like to find out more about Gordo, he recommends these channels:
There are some fantastic Gordo insights at 
this page
. Gordo's articles are concise with great content and cover a wide range of topics - triathlon, health, wealth, parenting and more.
If you'd like to subscribe and get more in-depth content go to:
Gordo mentioned this free eBook in the conversation. It's by 10k speed skating world record holder Nils van der Poel and it's excellent!
How To Skate A 10K
In line with many previous guests, Gordo also nominated his favourite book: