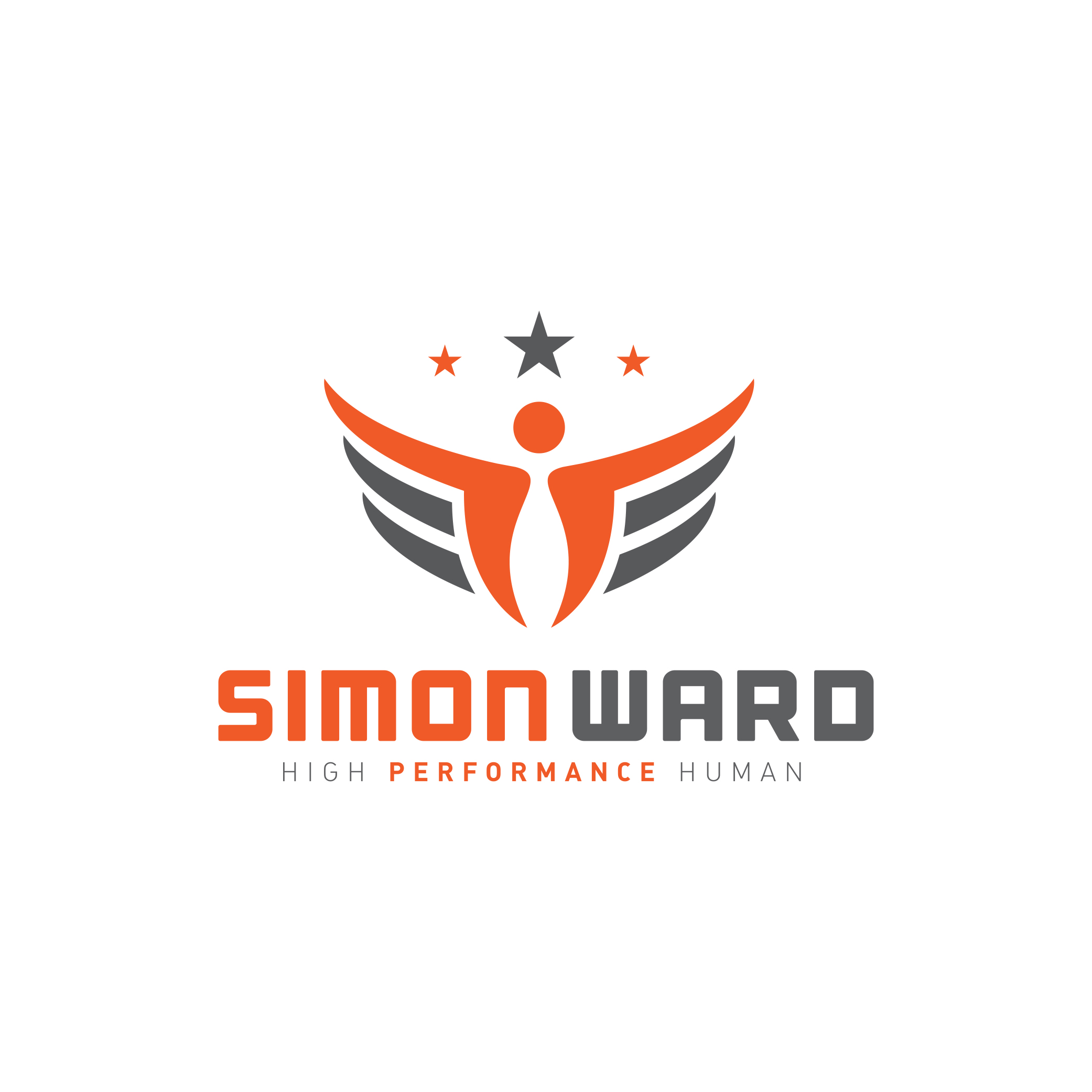 Today we're releasing a special podcast, as I chat with Joe Duckworth, an airport firefighter who is spending the first 10 days in May doing 10 Ironman triathlons.  Each day consists of a one-hour indoor rowing session, 112 miles on Zwift, and a 26.2 mile treadmill run.  Why would someone do this?  To raise money for the NHS personnel and show support for all their sacrifices.  Listen in to hear why he decided to do this, and how he's getting through each day.
If you'd like to show support and/or find out how you can join him on Sunday for his final ride, you can find him here:  Joe Duckworth 10 in 10 FB page
To make a donation to NHS, please visit Joe's Just Giving Page.
To find out more about Simon's SWAT programme, please click HERE 
To comment on this podcast, please visit Simon's Facebook page HERE 
Visit Simon's website for more information about his coaching programmes 
For any questions please email Beth@TheTriathlonCoach.com