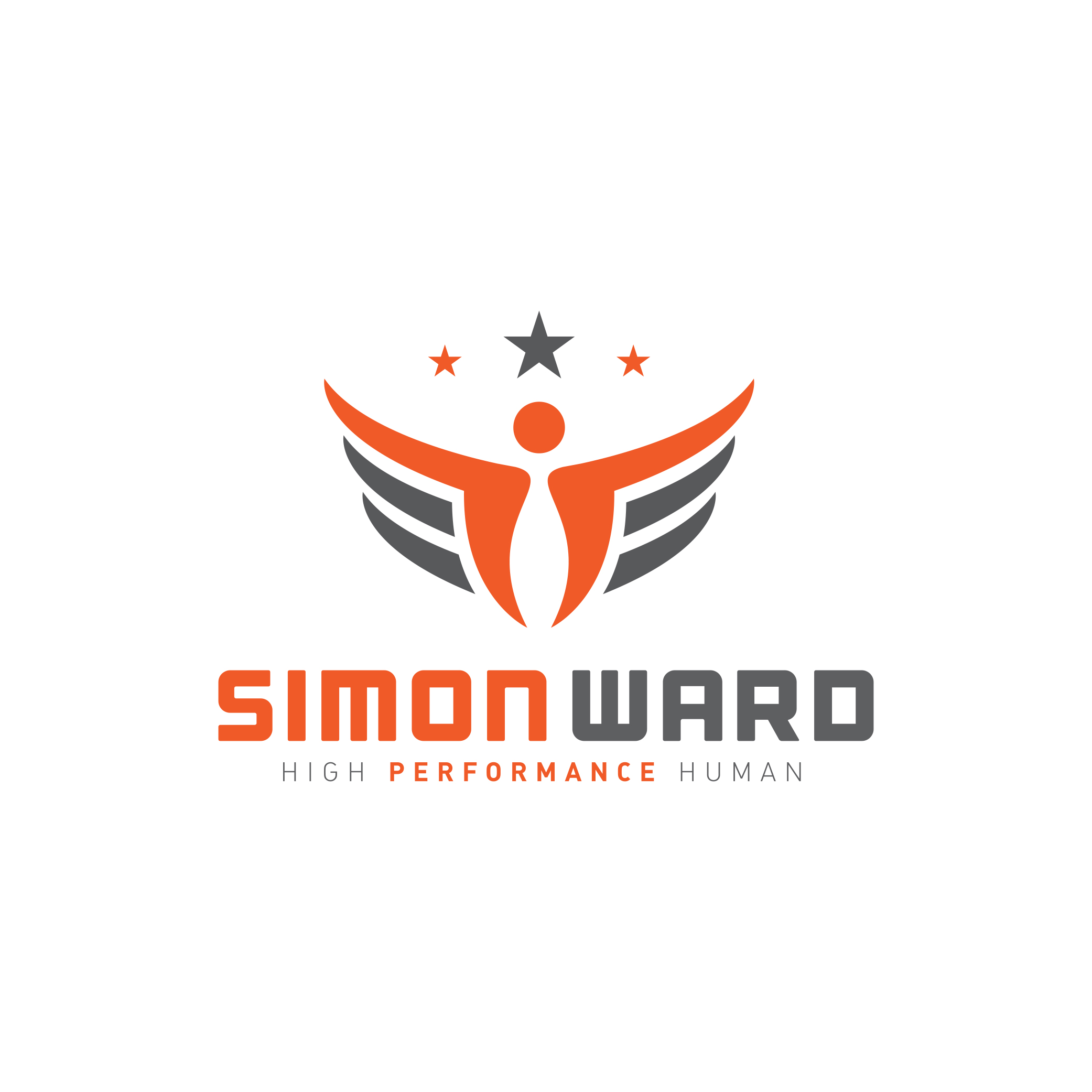 The Marathon des Sables is billed as the toughest footrace on earth. If you are crazy enough to take on the Ironman challenge or a 100k ultra run then you may also have thought about entering this race. Trust me when I say that if you do, you will have a life-changing experience. I use the word 'experience' for a reason. It's not just about 250km on foot in some of the harshest conditions you can experience. You will also meet amazing people, see places that are way off the tourist map, sleep and eat in conditions you never dreamt of, punish your feet like never before and enter a world where phone signals, noise pollution, and light pollution are non-existent. 
Today's guest, Andy Slater, is a member of my SWAT Inner Circle and has just returned from experiencing the Sahara desert for himself. He completed the race and in this podcast, we will chat about his adventure including:
Why he chose this challenge in the first place
Resilience gained from having the race postponed 3 times and having to renew his enthusiasm each time
How he adapted his triathlon training for the event
Choosing kit and nutrition for the event
The daily challenges of the race
The real reason why people pull out
How fit do you have to be to finish
Andy doesn't really do social media, but here are some other cool links about the event:
Official MdS website
Andy's video montage with some race photos
Join our SWAT/High Performance Human tribe now, with a happiness guarantee! Join SWAT/High Performance Human tribe here
Purchase a copy of my High Performance Human e-book featuring more than 30 top tips on how to upgrade your life.
If you would like to help offset the cost of our podcast production, we would be so grateful.  Please click here to support the HPH podcast.  Thank you!
Visit Simon's website for more information about his coaching programmes.  Links to all of Simon's social media channels can be found here.  For any questions please email Beth@TheTriathlonCoach.com.