Episodes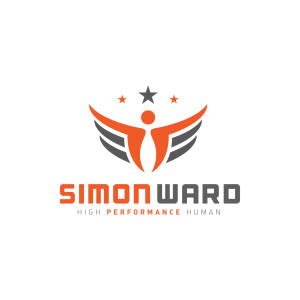 Wednesday Jan 11, 2023
Wednesday Jan 11, 2023
If you completed an Ironman event in the UK during the last few years, there's a good chance that my guest today will have called you across the finish line. 
In May of 2022, Joanne Murphy became the first ever female announcer at an IRONMAN World Championship. 
Joanne Murphy is one of the best race day announcers in the world and her brand of boundless enthusiasm and wit coupled with her lovely Irish accent have welcomed thousands of athletes to the finish line and entertained the finish line crowd while they wait for their loved ones.
An active member of Galway Triathlon Club and Galway Bay Cycling Club, Joanne is a keen advocate for Women in Sport and has been an IRONMAN Women For Tri Ambassador for a number of years. She has raced at all distances of triathlon and holds the Irish cycling record for the Race Around Ireland (2017) and the race record for the Donegal Ultra 555k (2018) for a four-person female team with the Galway Baybes. In 2022 she completed a 24-hour bike race with the Cycling Ireland Women's Commission. She also enjoys gravel biking and open water swimming, seeking the opportunity to find fun and adventure in every day, a mantra that she tries to embrace in her daily life.
I hope you enjoy the conversation as much as I did.
To find out more about Joanne you can find her on these social 
media
 channels
We ask all of our guests to recommend a book which you might enjoy, and here is Joanne's recommendation:
The Burnout Solution
 by Siobhán Murray