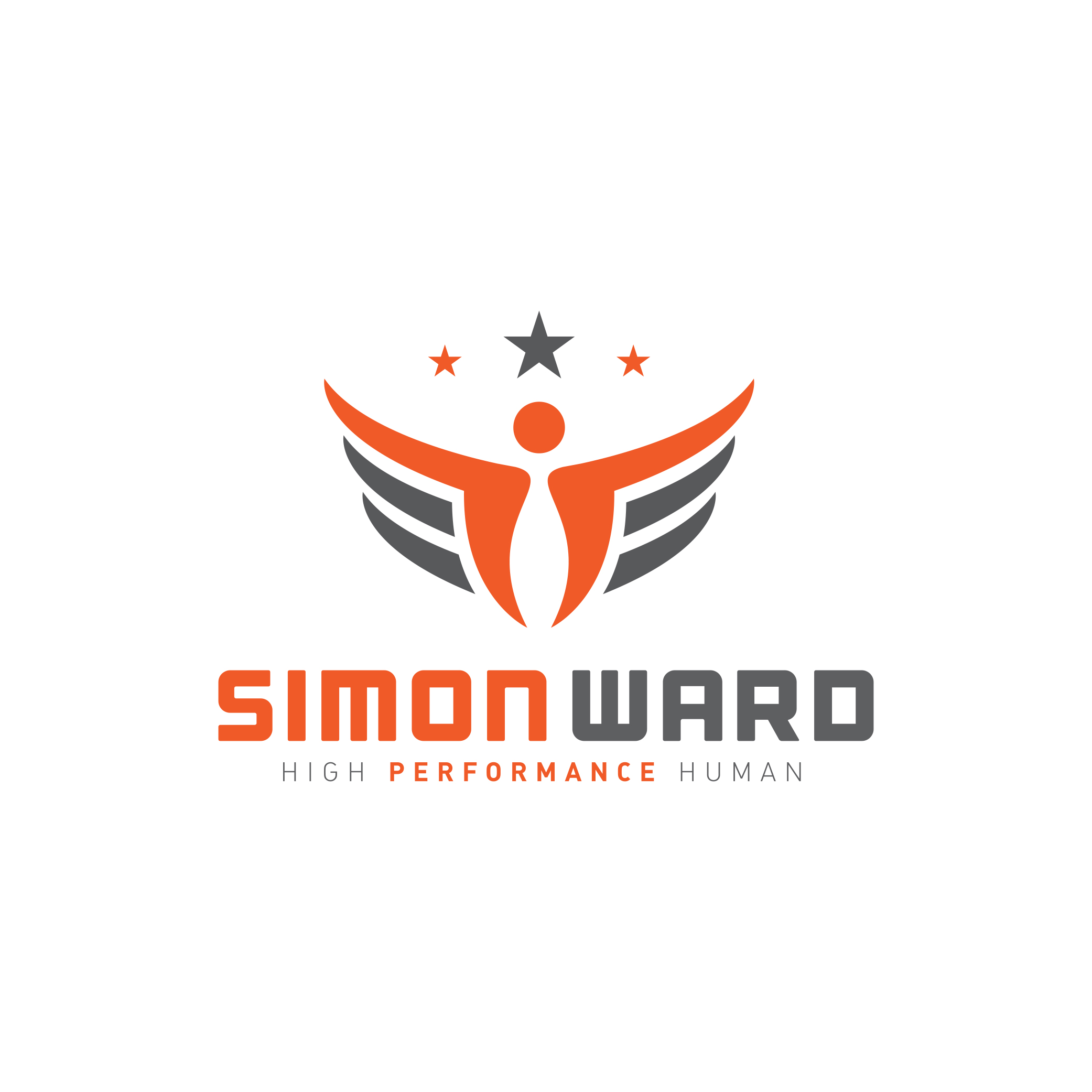 On this week's show an old friend returns. I say old in two ways. Firstly I have known him a long time and secondly, he's 74.
Don't let that fool you. Simon Butterworth is one of the fittest men I know. In fact, he's probably fitter than most 40-year-olds. He's certainly fitter than me. When I competed at the Ironman World Championships in 2017 Simon passed me at the 12-mile mark on the run, and he went on to win the 70-74 age group and become a world champion. He was 70 at the time, I was 53!
Recently, Simon won his age group at Ironman Coeur d'Alene and qualified once again to race in Kona. Sadly with the race being cancelled for 2021 (it may still happen in February 2022) he won't get the chance to race this year.
I love catching up with Simon, his enthusiasm is infectious and inspiring. I hope you are equally inspired. In this conversation, I really wanted to take a deep dive into how Simon maintains both his desire to race and his health and fitness, so we cover:
His best running partner - Rita the dog
Changing his swim technique……. at 74!
Training for Ironman and managing a heart condition.
Weekly training volume in the offseason, and when preparing for a race
Daily recovery technique
How his training approach has changed with age
The run/walk strategy 
Nutritional approaches in training and racing
If you're interested in following Simon on social media, you can find him here on Facebook
Here  are links to some of the other topics we also chatted about in the podcast:
Take a 30 day trial in my SWAT Inner Circle for just £1. Watch this video for more information.
Purchase a copy of my High Performance Human e-book featuring more than 30 top tips on how to upgrade your life.
If you would like to help offset the cost of our podcast production, we would be so grateful.  Please click here to support the HPH podcast.  Thank you!
Visit Simon's website for more information about his coaching programmes.  Links to all of Simon's social media channels can be found here.  For any questions please email Beth@TheTriathlonCoach.com.