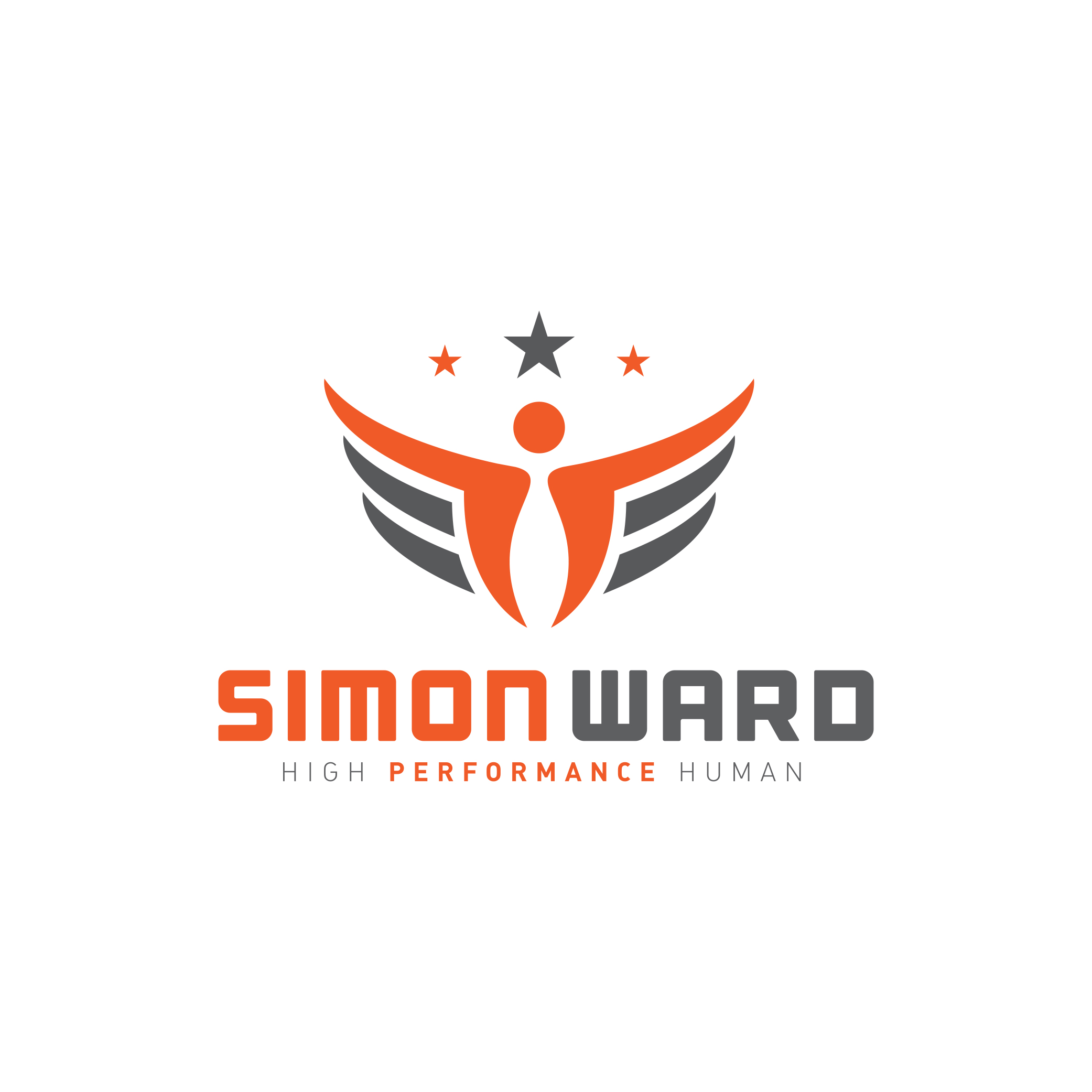 Nutrition is actually a really simple topic but many folks seem to make it way more complicated than necessary. Like with most things, it's important to have the basics in place before you start trying to get clever.
We are all guilty of this, including me, and I'm fortunate that on a regular basis I get to chat with an expert on a topic who brings me back to reality. With nutrition, what we need is an expert who can translate the scientific data and then cut through the marketing B/S to give us some simple pointers. That sounds like a job for a straight-talking Yorkshireman! Luckily we have Nigel Mitchell on hand to help. Nigel was the nutritional game changer who worked with team GB cyclists in the early 2000s and after that with Team Sky.
It's a pleasure to have another Yorkshireman on the show to discuss:
Injecting vitamins for recovery in pro cycling
Teaching Geraint Thomas & Luke Rowe to cook
Even vegan food can be rubbish
Making your own sourdough bread, and buying flour directly from the mill
Focussing on food quality
Real barriers to eating healthily
Nigel's simple tips to eat better
Nigel doesn't really do social media but he's written some really good books about nutrition for cyclists:
As for other book recommendations of course as a good Yorkshireman, he recommends 
Relentless: Secrets of the Sporting Elite by Alistair Brownlee
To download your FREE 4-week mobility plan, please click here.
Join our SWAT/High Performance Human tribe now, with a happiness guarantee! Join SWAT/High Performance Human tribe here.
Purchase a copy of my High Performance Human e-book featuring more than 30 top tips on how to upgrade your life.
If you would like to help offset the cost of our podcast production, we would be so grateful.  Please click here to support the HPH podcast.  Thank you!
Visit Simon's website for more information about his coaching programmes.  Links to all of Simon's social media channels can be found here.  For any questions please email Beth@TheTriathlonCoach.com.