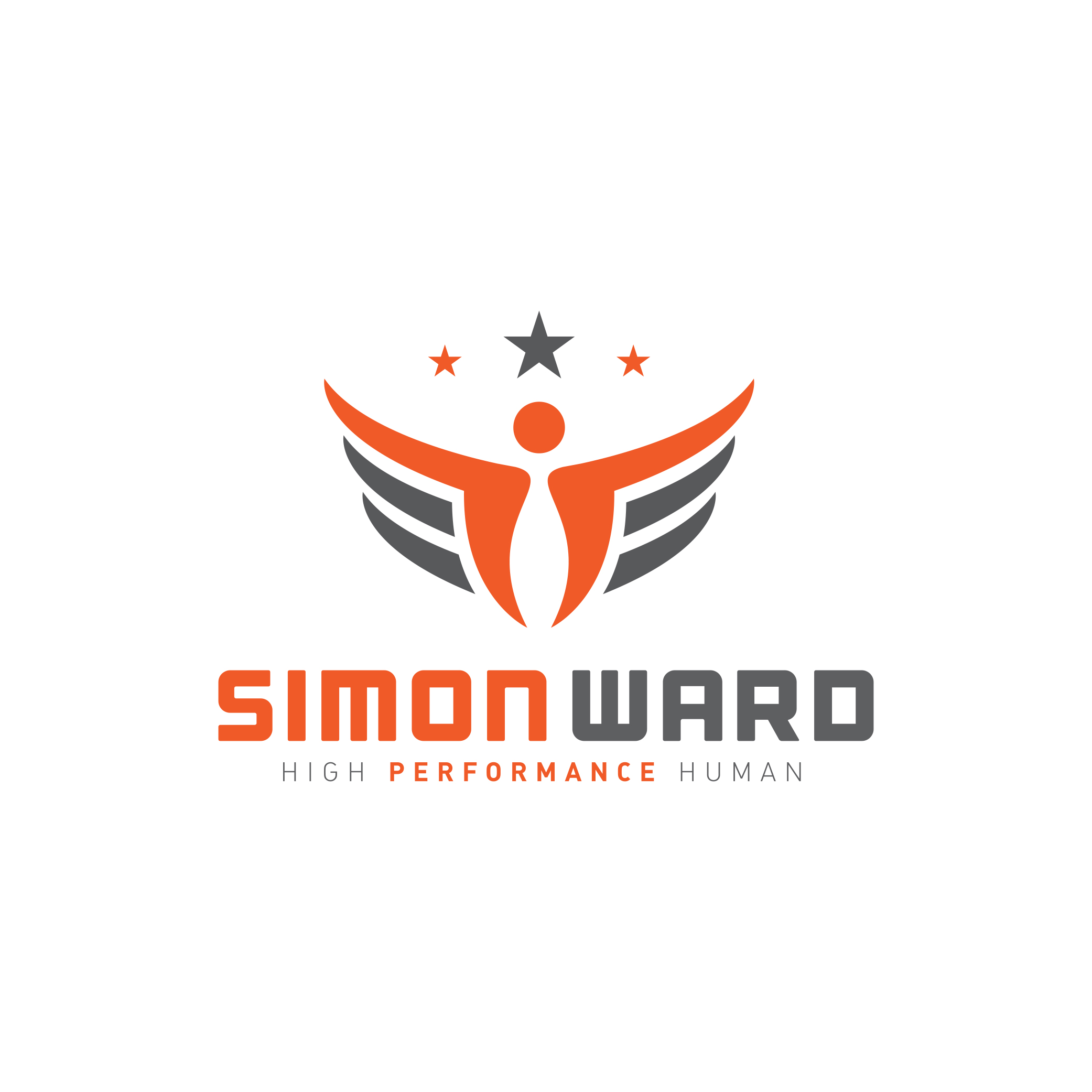 It gives me great pleasure to observe the success of Yorkshire triathletes, especially when I've watched them from a young age, and then see them progress to the international stage. First, it was the Brownlees, then Jess Learmonth, and now this week's podcast guest Dominic Coy.
Dominic started out as a junior member of my own club Leeds Bradford Tri and progressed up to the Yorkshire Academy. After leaving school he went to University in Cardiff and is part of the triathlon squad, training there with Coach Luke Watson. Just a few short weeks ago Dom represented Wales at the Commonwealth Games in both the individual race and the team relay where he won a silver medal with his 3 teammates including Non Stanford. Dom clearly has a bright future so it's a great pleasure to chat with him today as we cover:
The benefits of being a triathlete in Leeds
Moving to Wales
Typical training schedule 
Commonwealth Games
Can he make it on the big stage?
If you'd like to follow the adventures of Dom Coy please go to:
Instagram - dom.c113
Twitter @DomCoy02
Dominic also recommended a couple of books:
Range : Why generalists triumph in a world of specialists by David Epstein
Around the world in 80 days - Mark Beaumont
To download your FREE 4-week mobility plan, please click here.
Join our SWAT/High Performance Human tribe now, with a happiness guarantee! Join SWAT/High Performance Human tribe here.
Purchase a copy of my High Performance Human e-book featuring more than 30 top tips on how to upgrade your life.
If you would like to help offset the cost of our podcast production, we would be so grateful.  Please click here to support the HPH podcast.  Thank you!
Visit Simon's website for more information about his coaching programmes.  Links to all of Simon's social media channels can be found here.  For any questions please email Beth@TheTriathlonCoach.com.