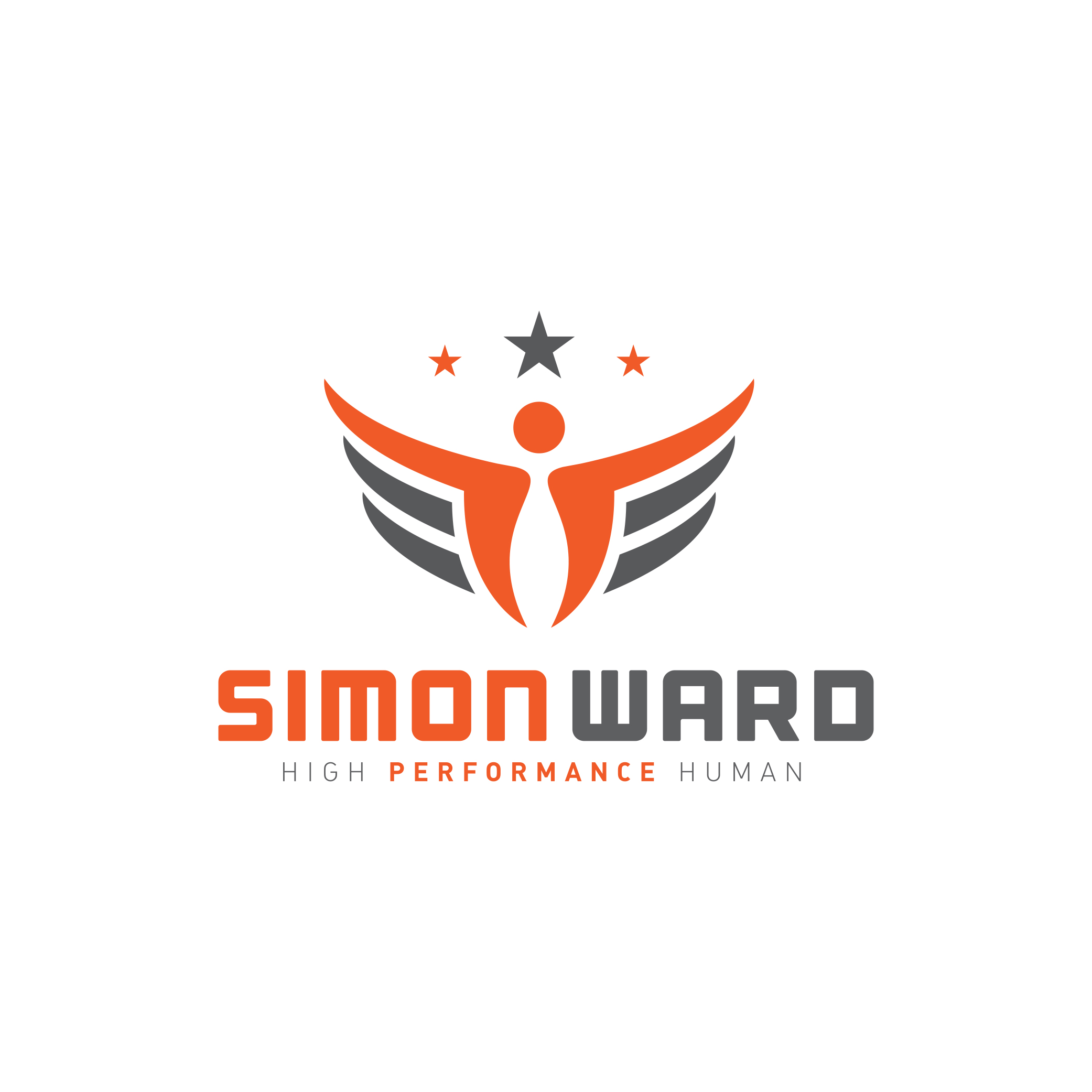 Are you a yoga convert like me? Maybe you've fleetingly considered some yoga classes to improve your flexibility, and maybe you've decided that you just don't have time with all the swim, bike and run you're already doing. That was me, but I am now a yoga disciple! What I didn't realise until I started to invest some time in this aspect of my wellness is that yoga is so much more than just a "bit of stretching". That's what we're exploring with today's High Performance Human podcast guest, Kirsten Steffensen. Kirsten is the life partner of my former business partner, Jack Maitland. You may have heard her Scandinavian tones before in a previous podcast about the vegan approach to nutrition (along with Jack, and Louisa my physio, aka The White Witch), which you can listen to here. Kirsten has a very committed tribe of followers at her yoga and breathing classes (details below). In today's conversation we'll be talking about:
What is yoga?
Benefits of yoga
Different styles, and when you might choose one over the other
Getting started, do you need to go to a class or is online yoga just as beneficial?
What to expect in your first class
Is it better to do a few classes each week, or 15 minutes each day?
How will yoga benefit your triathlon performance?
Integrating yoga into a busy schedule
What are the best yoga poses?
Social media links for Kirsten:
Twitter: @TheSportsAshram
Instagram: @thesportssshram
Facebook: The Sports Ashram
Athlete Yoga classes that Kirsten runs each week with Jack
Breathing Classes
The Breathing School, a 25-minute class where students are either seated or lying on the floor, and Kirsten guides them through a sequence with a breathing exercise and deep relaxation. 
Learn breathing to manage: stress, insomnia, anxiety, depression and pain in the physical body 
The class is on Monday and Thursday 10.35-11am in Horsforth, Leeds £3.00 book via (https://horsforth.clubm.mobi/Portal/Booking/Forthcoming)
Books Kirsten recommends
The Book of JOY by Douglas Abrams a conversation between Dalai Lama and Desmond Tutu 
The Monk who sold his Ferrari by Robin Sharma
The Bhagavad Gita (Indian philosophy probably the most important texts of Hinduism and easily the best known) https://en.wikipedia.org/wiki/Bhagavad_Gita
Join our SWAT/High Performance Human tribe now, with a happiness guarantee! Join SWAT/High Performance Human tribe here
Purchase a copy of my High Performance Human e-book featuring more than 30 top tips on how to upgrade your life.
If you would like to help offset the cost of our podcast production, we would be so grateful.  Please click here to support the HPH podcast.  Thank you!
Visit Simon's website for more information about his coaching programmes.  Links to all of Simon's social media channels can be found here.  For any questions please email Beth@TheTriathlonCoach.com.